You know what can happen to a vacant house if you have watched the movie 'Home Alone.' I'm not saying Joe Pesci and Daniel Stern will show up at your doorstep, but it is something to think about! In fact, the FBI reported an estimated 1,230,149 burglaries in 2018. Here are a couple of tips so that your home is protected while your gone on vacation.
Vacation Proof Your Home
First off, make sure everything's locked before you leave and don't hide spare keys. I recommend giving a trusted neighbor a spare key. Install an alarm system and activate it every time you leave the house. Additionally, having an alarm system qualifies you for a home insurance discount. Finally, place dowels in sliding glass doors and windows to prevent them from opening.
'Home Alone' the Criminals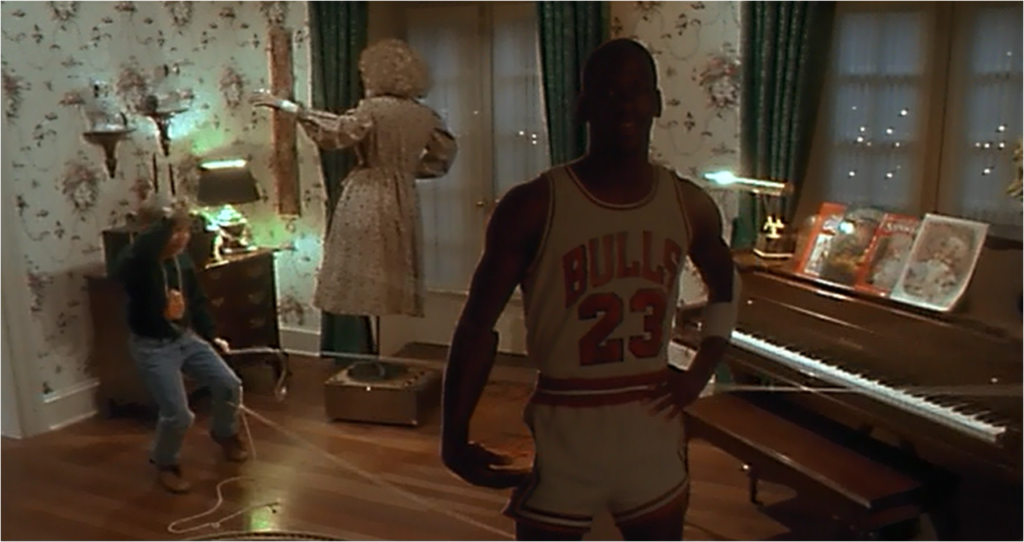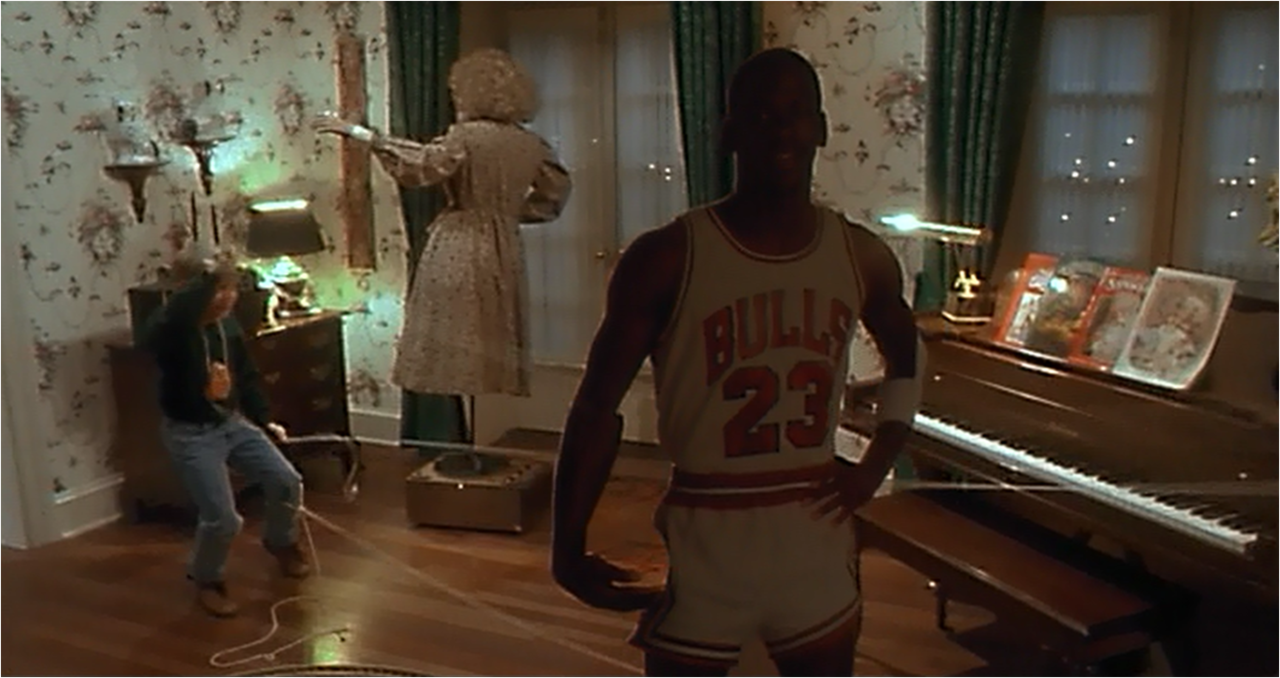 Kevin McCallister faked a Christmas party to deter burglars. However, you usually don't have to go that far. Having a neighbor bring your mail in and keep your yard trim is enough to make your house look lived in. Also, setting light timers is another way to give the appearance that someone's still around.
Hold Off on Social Media
The easiest way for a burglar to know your leaving is by checking your social media. According to Apartment Guide, 85 percent of convicted burglars know their victims, and may be following their public social media accounts. Just wait until you get home! It isn't worth it.
Don't hesitate to visit our website for a home quote here. Also, give us a call or send us an email for a free consultation and advice on your current insurance.