What are two things that will never change in California? Wildfires will happen and home prices will rise. Do you see what I am getting at here? Most people don't, which is why 80% of California homeowners are underinsured.
What exactly does it mean to be underinsured?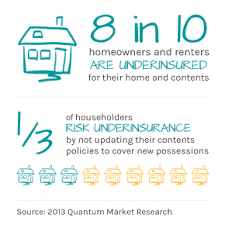 Basically, your insurance will not cover the cost to reconstruct your home in the event of a total loss.
How does this happen?
The most common misconception when purchasing insurance on a home is that the selling price equals what it would cost to rebuild the house. Naturally, home prices rise year to year. There are a few factors that contribute to this. First, building code upgrades such as building a foundation on a slope or installing interior sprinklers, which is required by law in California. On average, this raises the reconstruction cost by 35-50%. In addition to this, construction costs are on the rise by another 30-35% simply because of how many wildfires there are in California!
Costs are not the only factor to consider when rebuilding a home. You have to think about how long it will take. This is especially true in areas that were recently affected by disasters. For example, the Woolsey fire in September of 2018 destroyed multiple structures in Malibu, California. Construction crews, firefighters, and materials were all stretched thin because of how much damage there was to repair. This increased the cost AND extended the time it took to reconstruct by nearly double.  The original 14-18 months it takes to rebuild a home increased to 24-36 months.
The Ventura County star wrote a similar article here.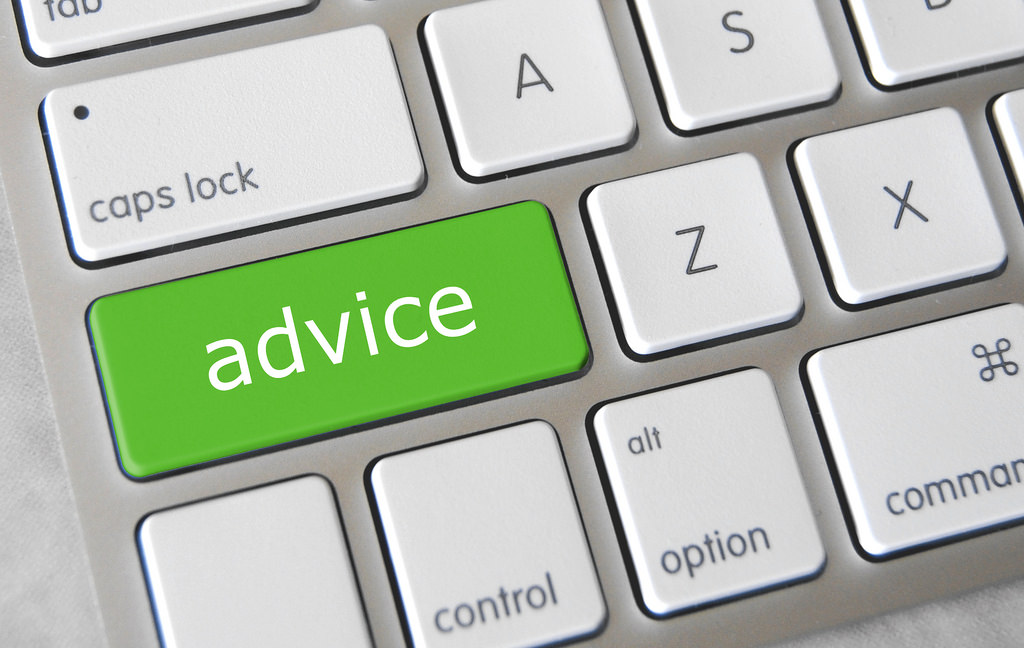 How can I avoid becoming underinsured?
We recommend including 'Extended Replacement Cost' on your home policy. This pays the full cost of replacing your damaged property and extends above your current limits. You can have up to 200% in extended coverage. This accounts for inflation and rising construction costs. Also, depreciation is ignored.
Most importantly, you need to work with an insurance agent that understands your needs. Many agents will reduce your premium to make their own rates competitive. This is a double-edged sword because your coverage is reduced as well. Reducing premiums saves you money in the short-term. However, your limited coverage won't be enough in the event of a total loss. It is almost always worth to pay a little bit more in premiums each year because you are securing your own finances.
Are you concerned that you are part of the 80%. Click here to request a quote!