1. Market Research is Essential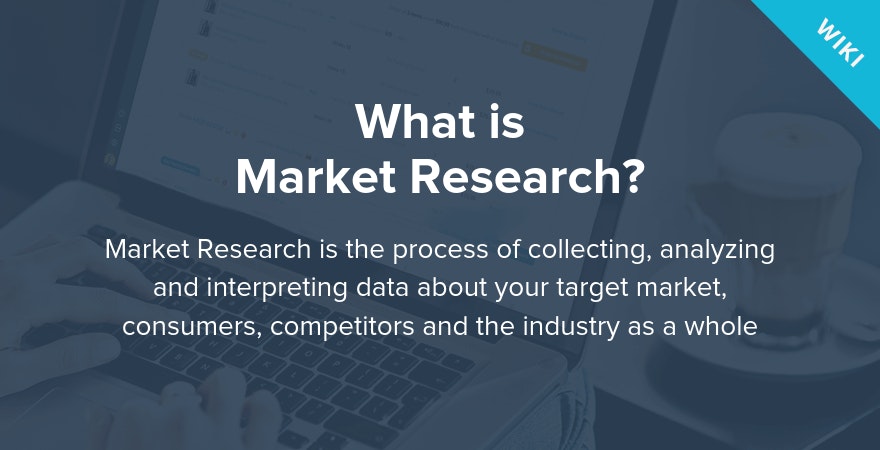 Who are your potential customers? Ask questions like: How old are they? Where do they shop? What do they like/dislike? How old are they? I'll link a great tool for determining demographics here.
Learn from somebody who is successful. Mentors are an underutilized resource when starting a business. You can connect with an advisor here. Someone who's already been down your path could help you avoid mistakes.
Get feedback. Conduct an informal survey of friends and family, as well as potential customers and people who might be familiar with your product or service. Is it something they would spend their money on?
Who will you compete against? It is vital to determine who your competition is. Figure out a way to stand out and differentiate your business from theirs.
2. Write Plans
Business Plan: Create a strategy and determine what will be necessary to get the business off the ground. What makes your business unique? How will your product or service be manufactured, distributed and marketed? Click here for a tool to help you build your plan.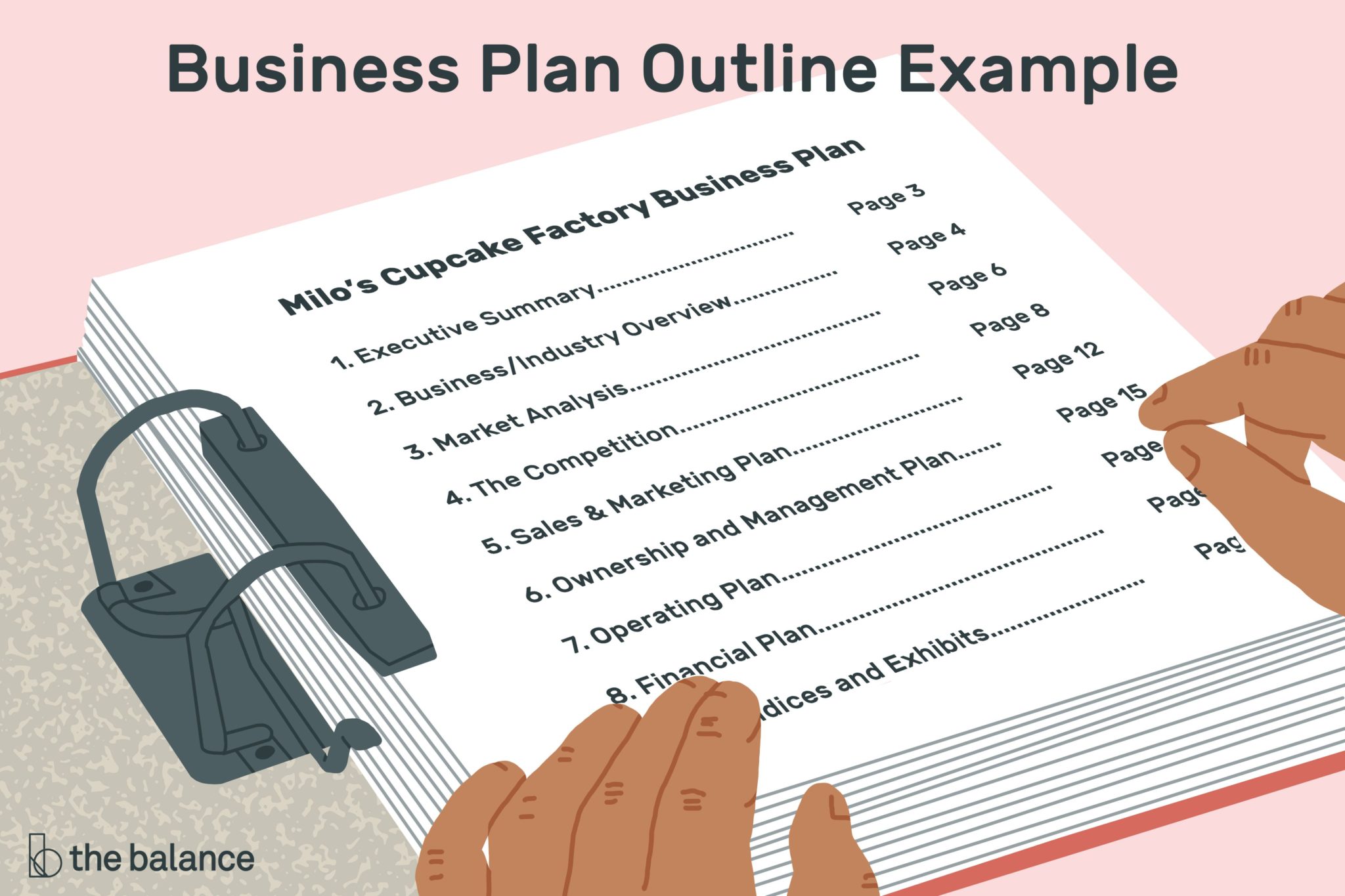 Financial Plan: Most small businesses don't turn a profit the first few years they operate. Forecast how much capital is needed to launch the business and keep it going for the first six, 12 or 24 months. What are your costs? How much money will you need on hand? What are your labor expenses?
3. Insure your Business Properly
Businesses need to be properly insured just as your cars and home would. How you insure your business depends entirely on the type of business you have. Do you deliver things in a vehicle? Do you have a brick and mortar store front? Is your business operating digitally? A great place to start is with business owner's insurance, which bundles property damage and liability coverage into a single policy. Also, if you use your vehicles for business purposes, you'll need a commercial auto insurance policy, as a personal auto policy doesn't cover vehicles for business use.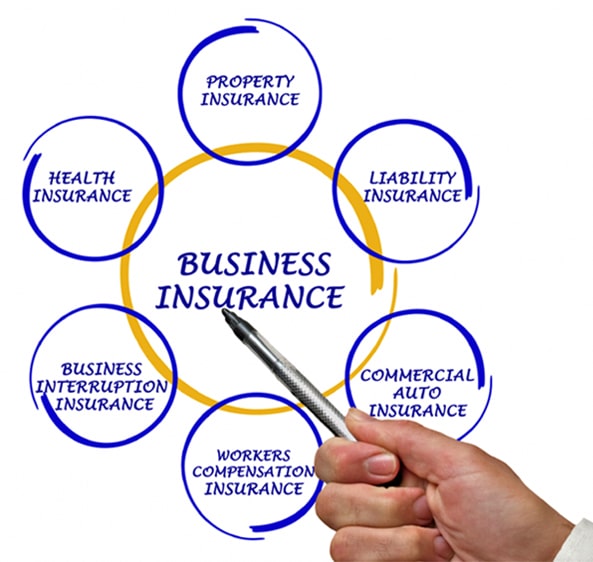 Thousand Oaks Insurance offers a wide range of resources to protect your business.
Click here to request a quote or schedule an appointment to start this process today.