Register to Vote!
The presidential election is right around the corner with Election Day falling on November 3rd this year. Deadlines to register to vote are even sooner so it is important to ensure you are registered to vote. You've most likely been bombarded with notifications and reminders to check if you are registered to vote for the past few months and I am going to pile on 1 more. Make sure you register to vote!
The registration deadlines are as follows:
Online – October 19th
By Mail – Postmarked by October 19th
In Person – November 3rd
A simple Google search will bring up a menu displaying these dates as well as the option to check your registration status as well as the option to register.
Moved Recently?
Also, if you have recently moved then you have to re-register to vote in your specific county. For example, you have to re-register to vote if you move from San Diego to Ventura County. You will be registered in San Diego County, but not in Ventura County. You can drive back to San Diego County to do so, but re-registering is much easier.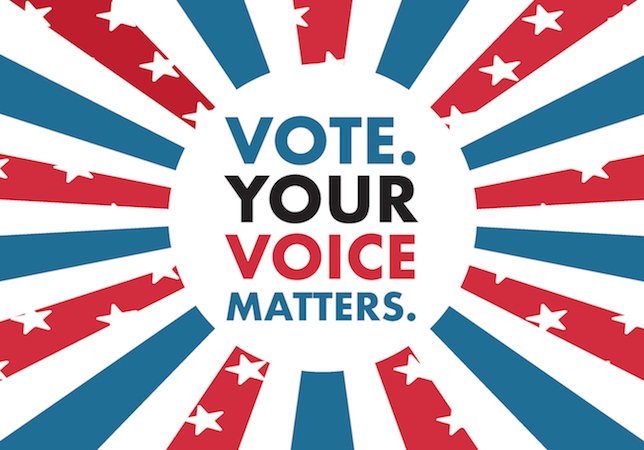 Your Voice Matters
We all have the right to vote so why not use it? It literally takes 5 minutes every 4 years to vote in the presidential election, which is such a trivial amount of time in the grand scheme of things.