What Is a Mobile Wallet?
A mobile wallet is a virtual way of storing payment information (like your bank account) that lets you pay for things just by scanning your device or mobile pay app on your cell phone. And sometimes you don't even need a password or a second action to make the purchase. Most of the time it's as easy as just scanning your finger (or even your face!). One little move and that item is yours.
It sounds out-of-this-world convenient (it is), but it can make overspending a little too convenient if you aren't careful.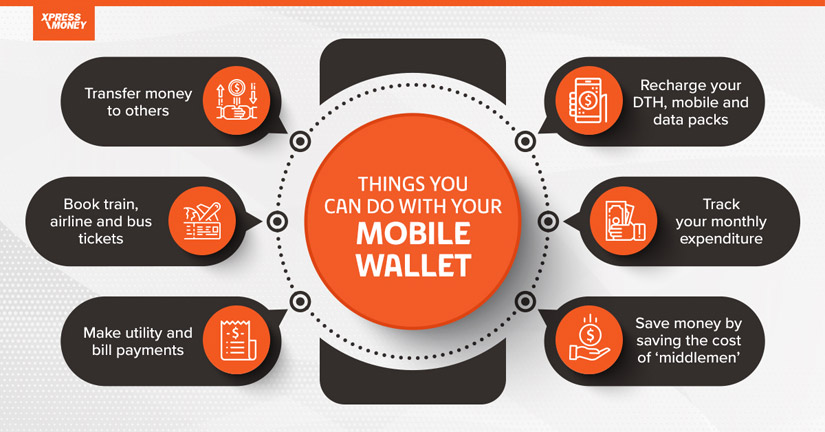 How Does a Mobile Wallet Work?
After you link the mobile wallet to a bank account, the virtual wallet will start using that account each time you make a purchase. You can pretty much set it and forget it. It works like cash or debit—but the feeling you have when you pay for something is different.
Think about it: When you actually hand over a $20 bill to the cashier, you feel it leaving your wallet. You know you just spent money. There's friction there. You feel it in your gut.
With mobile pay, that feeling isn't there. You could spend hundreds of dollars with just the scan of your finger and never even feel that you actually spent any money! Spoiler alert—that's bad.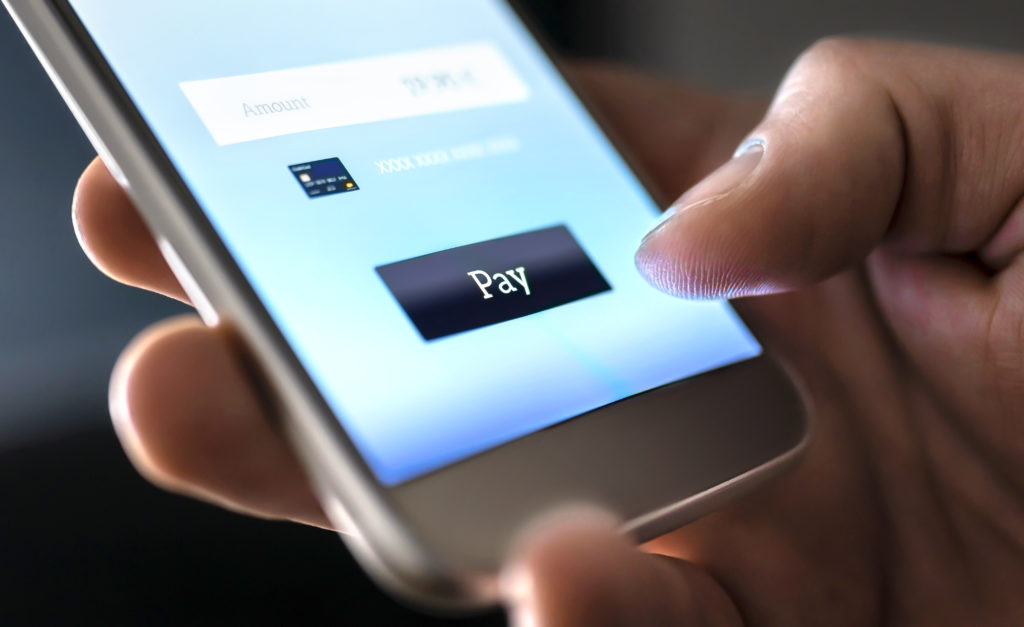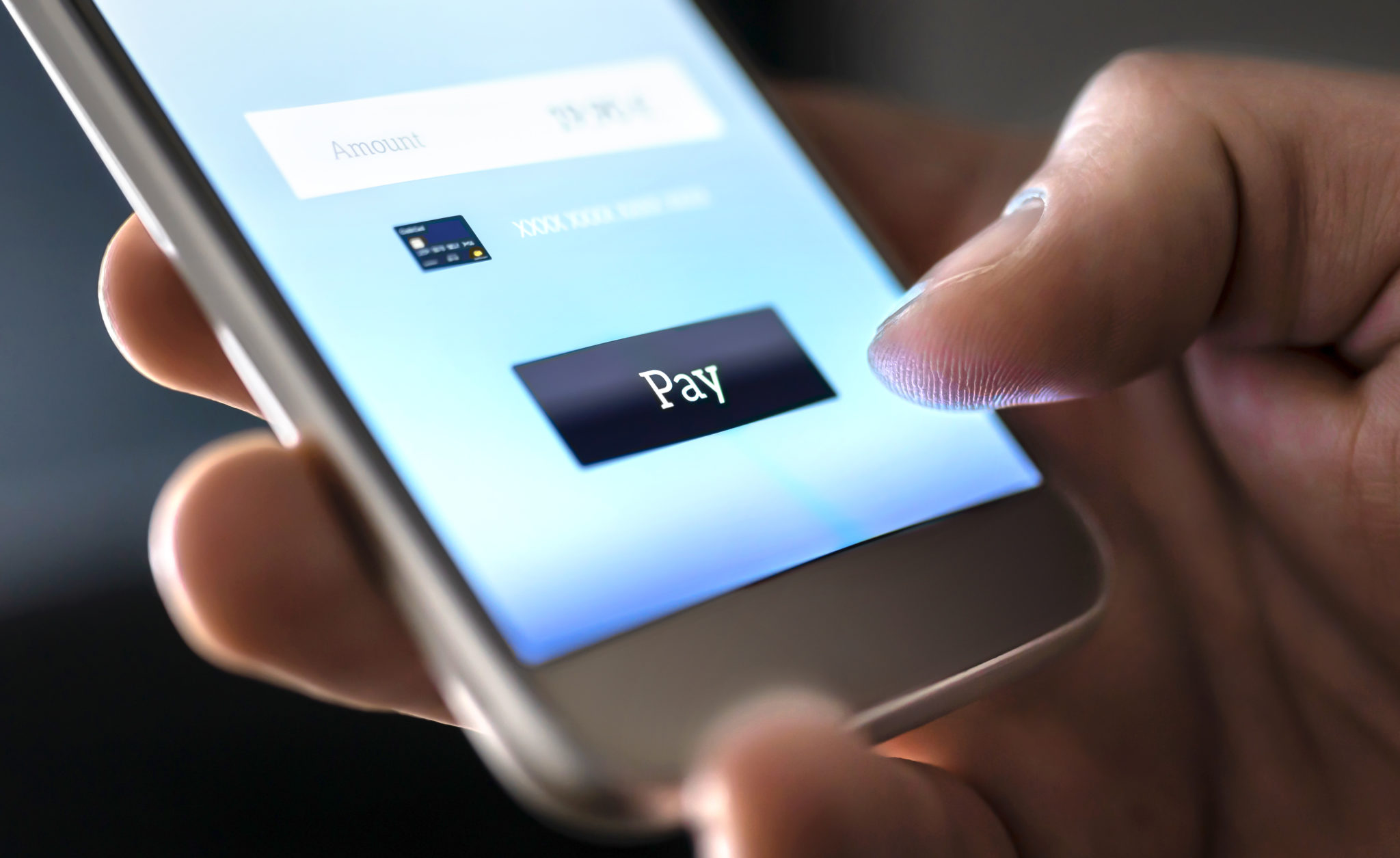 Where Can I Use a Cashless Payment Service?
Almost anywhere. The question here is more like: Where can I not use a cashless payment or mobile wallet? Seriously.
With all the payment options out there, you wouldn't be out of luck if you were out somewhere and didn't have your debit card or cash on you. Most stores accept some kind of payment like this. They'll usually let you know by posting the logo of the types of cashless payment options they take. And if they don't have a sign posted, just ask.
Are Mobile Wallets Secure?
The short answer? Yes. They can be even more secure than using a regular debit card out in the wild. The information is encrypted to keep it safe. Plus, you can't lose a mobile wallet like a physical debit card, and you can't have someone drain your bank account in two seconds flat without your knowledge.
Still, these days, it's easy to feel like we're all just one click away from being hacked and having our data stolen. If you do plan to use some type of cashless payment on your phone, be sure to take steps to keep your mobile phone secure.
Just doing small things like installing security updates, staying off of public Wi-Fi, and using two-factor authentication can make a difference. Use your fingerprint or facial recognition to sign in too, if they give you the option.
Do Mobile Wallets Encourage Overspending?
They can. But let's make this clear first—using a cashless payment does not automatically mean you're going to overspend. Who's in control of your spending habits anyway? You are! So that means you're in charge of making sure you budget and don't go overboard.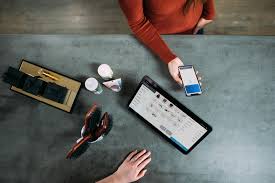 That said, these mobile wallets do make it ridiculously easy to spend more money than you mean to. One study found that the consumer makes 23% more purchases when they pay with a mobile wallet.1 That means if you normally make about 20 purchases a month, using a mobile wallet bumps that up about 30 purchases a month.
That's because it's convenient as heck. And anytime you remove the friction of actually feeling it when you spend money—look out. Add the ease, take away the friction, and it's the perfect storm for overspending.
But think about it: It's a pretty genius move on the part of the businesses, really. The easier they can make it for someone to buy something, the more that someone will probably spend. And the more a customer spends, the more money the business makes. See what we mean? It's a slick trick all right. But you don't have to fall into that trap.
Should I Use a Mobile Wallet?
Here's the thing: Mobile wallets aren't evil or anything. But it's the way you go about spending the money that can get you into a mess quick.
Using a cashless payment isn't magic. It's pulling money from your bank account with every single swipe, tap and scan. You're not spending fake Monopoly money here. It's your own real, hard-earned cash. Heck, even spending money in Monopoly hurts more than using a mobile wallet does.
Remember, the easier it is to spend money, the easier it is to get into trouble—fast.