Mercury Insurance Home Protection
Mercury Insurance is an excellent company when it comes to properly insuring homes. However, they are well known for being strict when it comes to who they will insure. That is how you know they check EVERYTHING and for good reason. Insurance companies want to help you and so do we at Thousand Oaks Insurance. Today we will be taking a look at some great info-graphics that Mercury has regarding protecting your home from wildfires.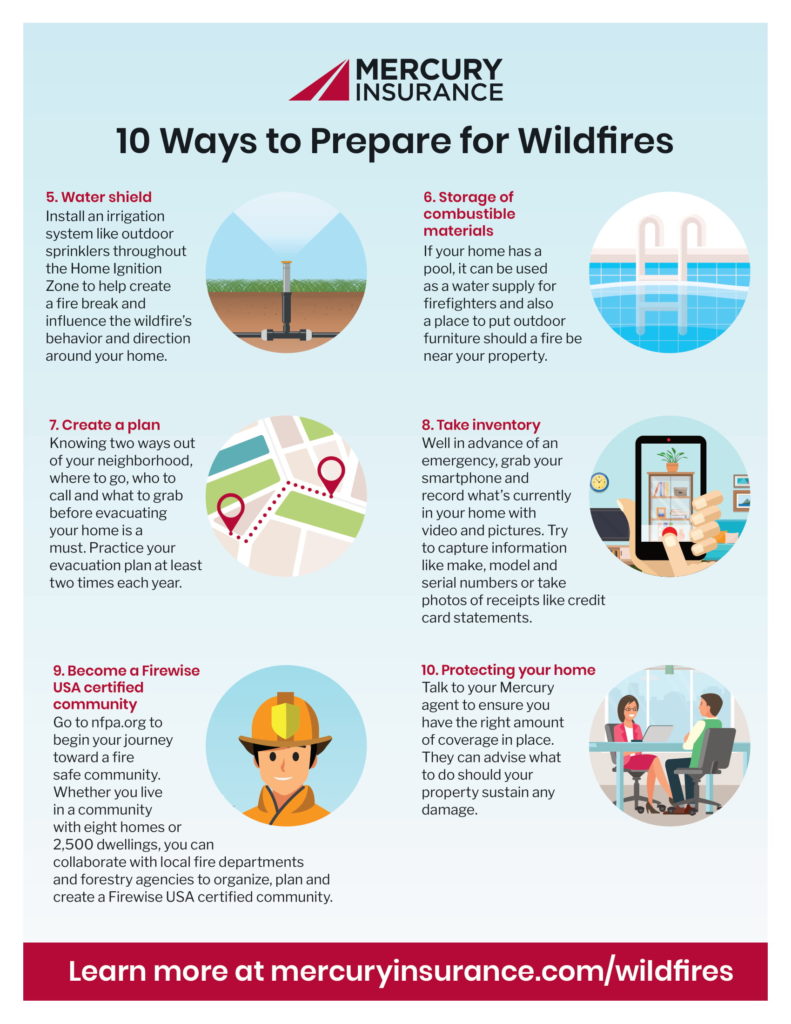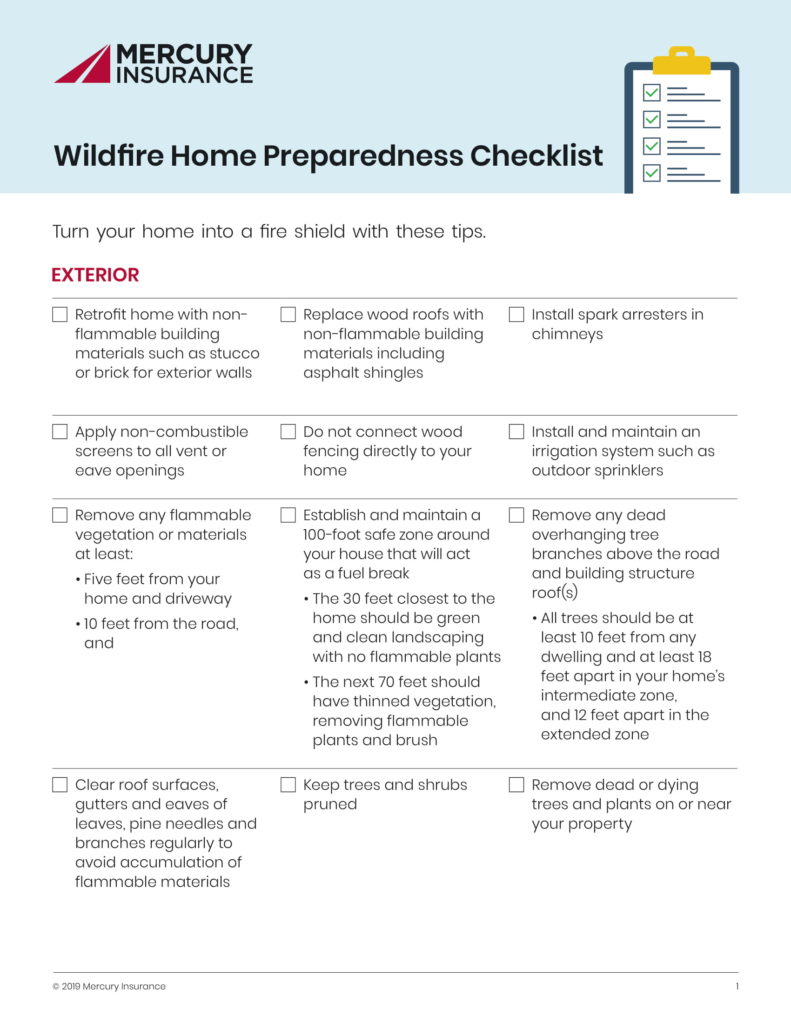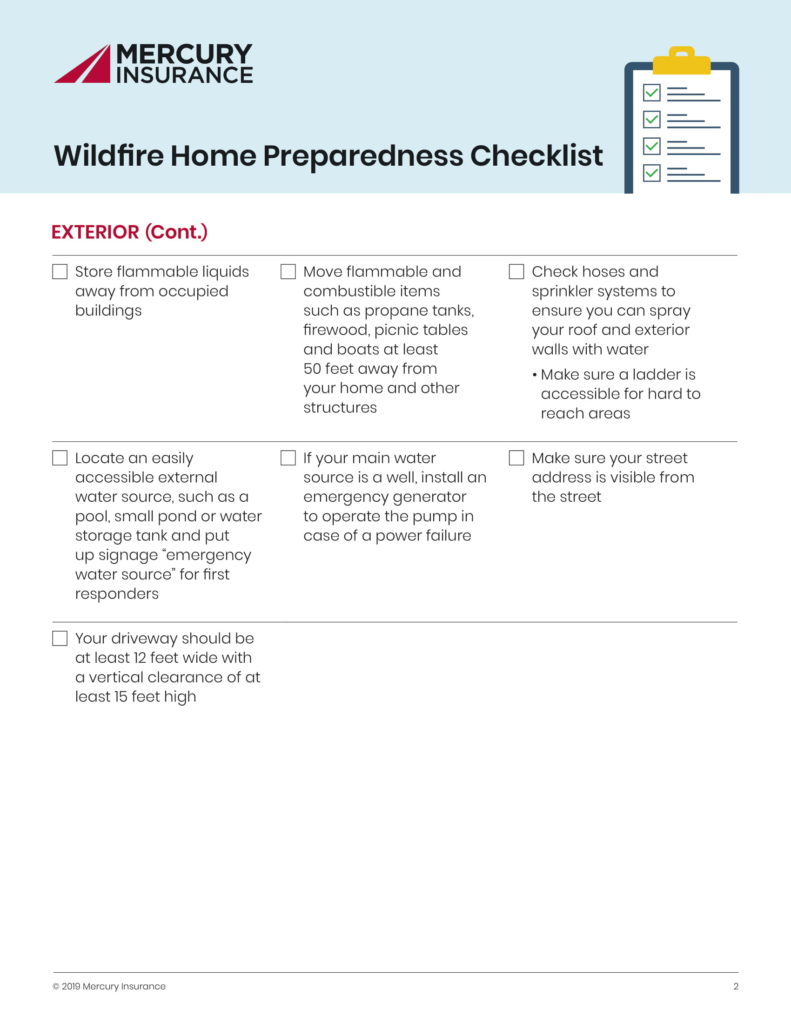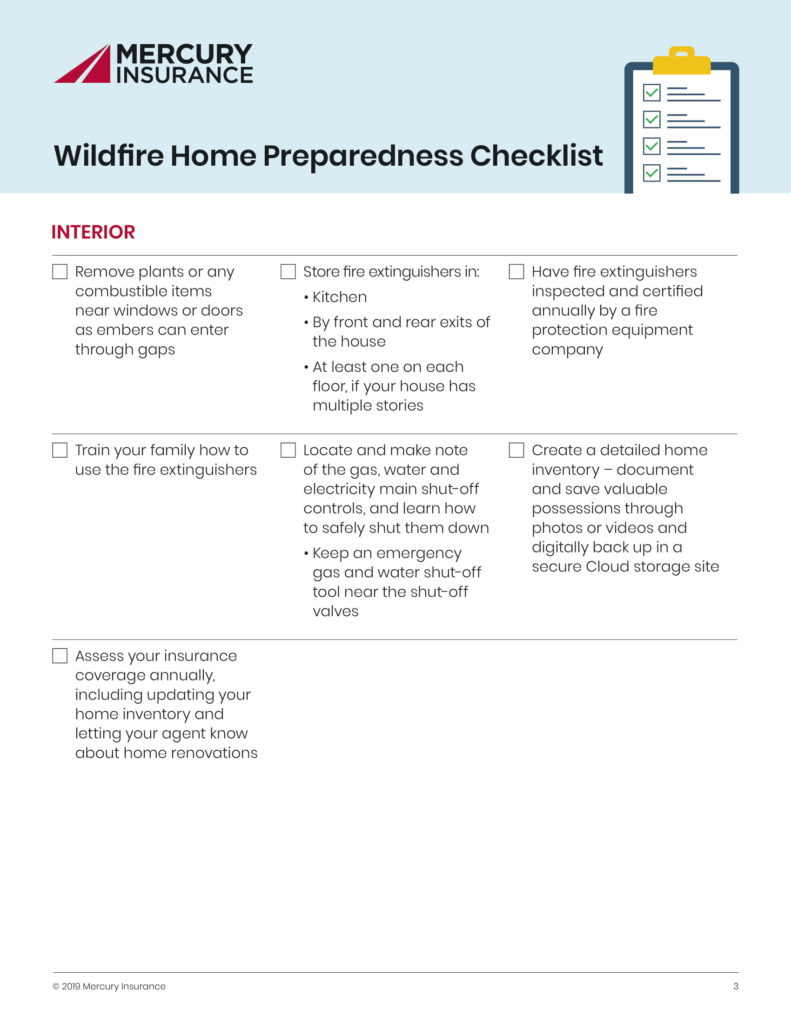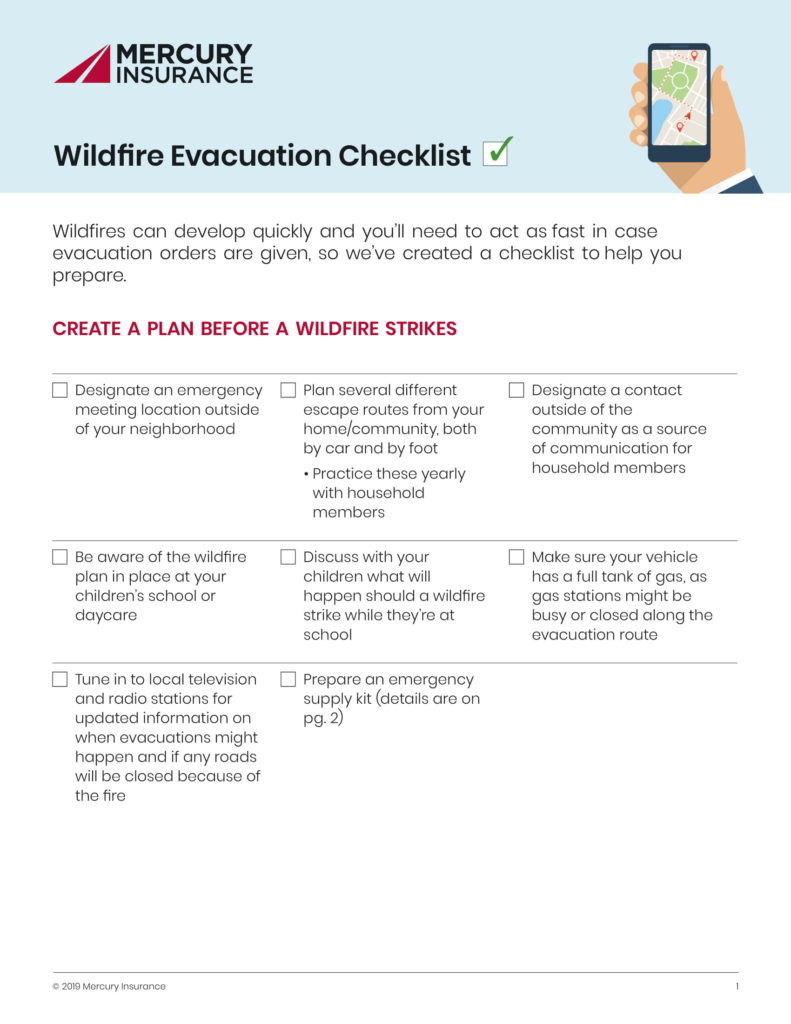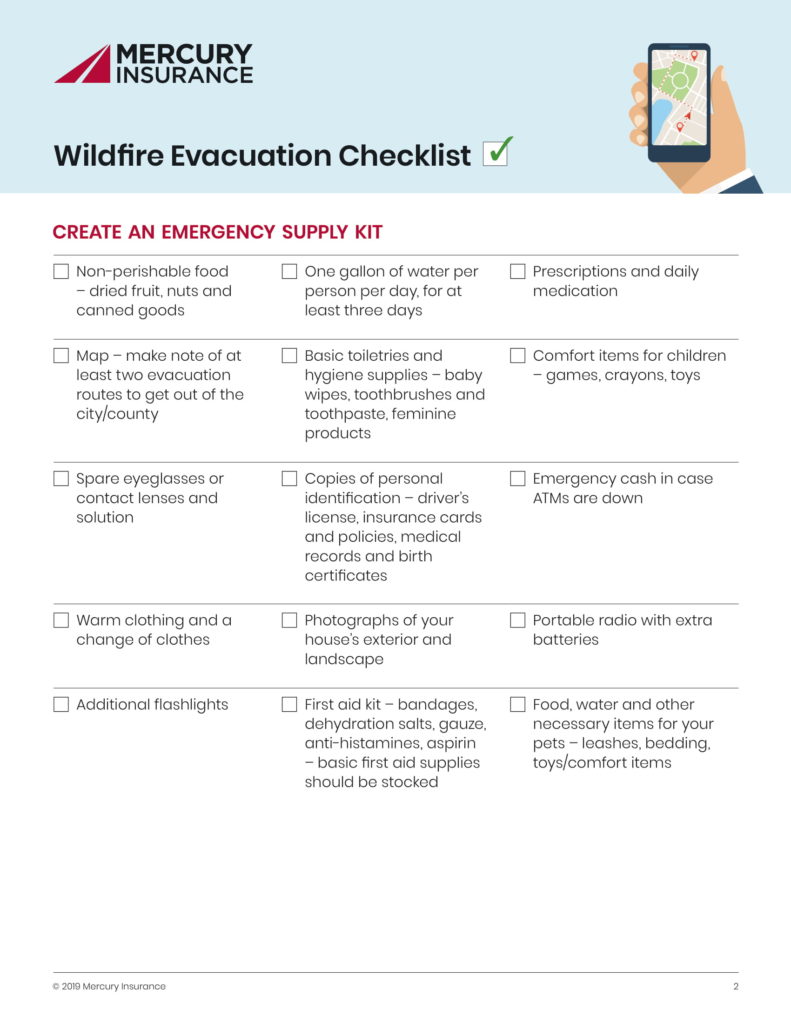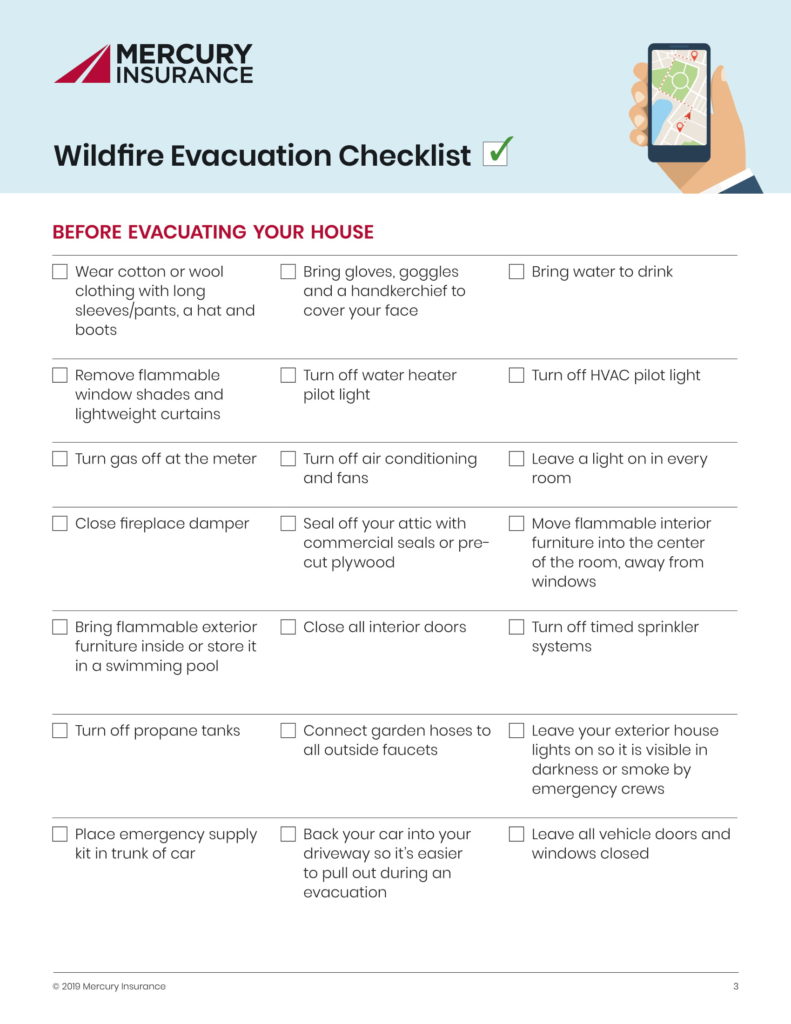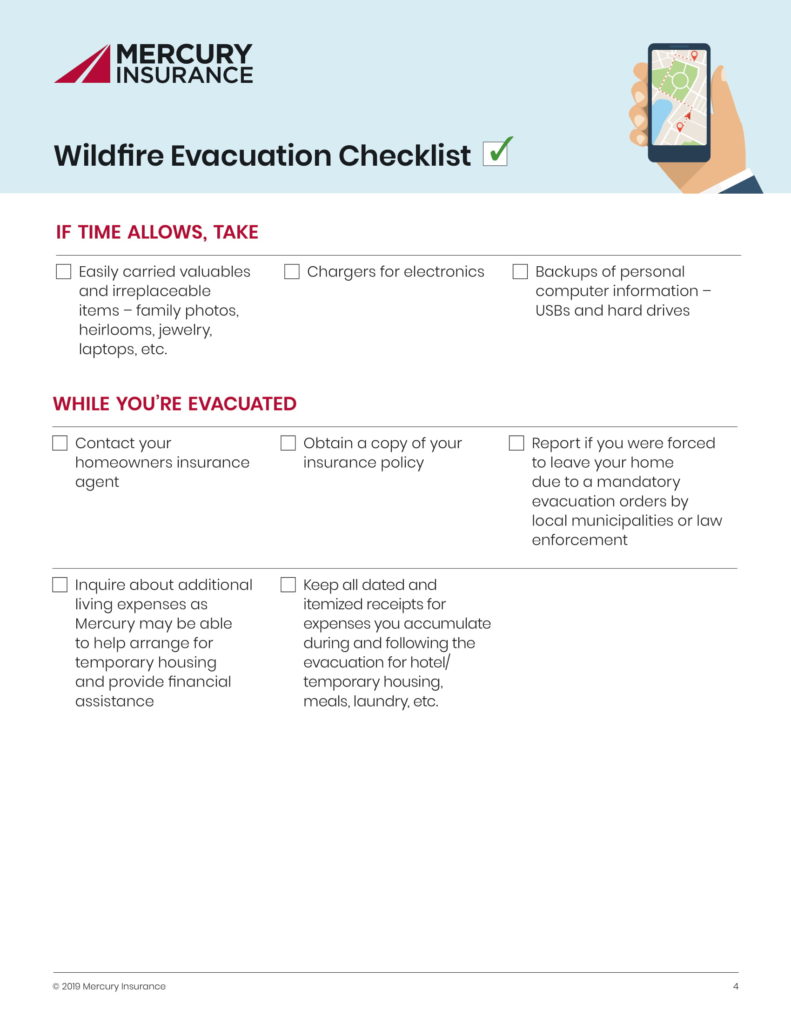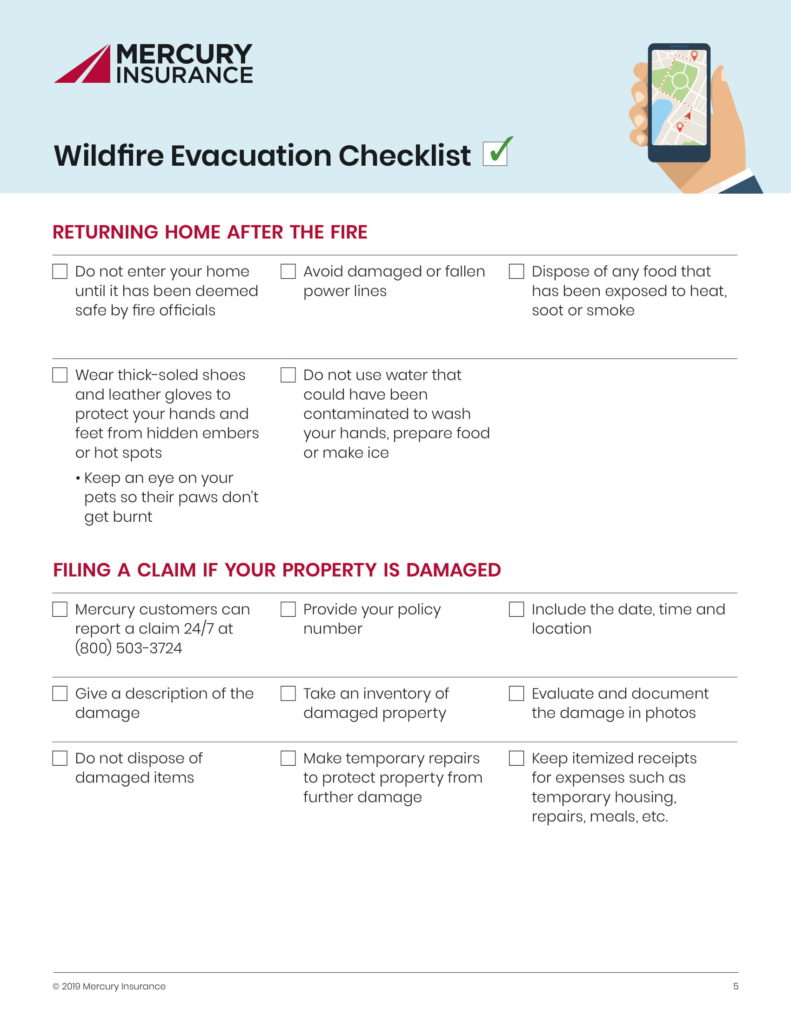 Thousand Oaks Insurance is an appointed agency with mercury. Click here to get a free quote.