Are you worried about your auto insurance rates? Get this, most auto insurers offer a wide range of discounts and have policies that can help significantly reduce premiums. So, you can be protected on the road without it costing a fortune.  I am going to fill you in a few tricks of the trade to save you some money and hopefully, stress.
Avoid Accidents at all Costs
I wanted to begin with the most obvious of all the tips. The good driver discount is a substantial reduction in premium you get for not having any accidents on your record.  Take proper precautions to reduce your risk.  Slow down.  Obey traffic laws.  Avoid distracted driving. Don't worry too much if you already have an accident on your record. Accidents are called 'accidents' because you can't always prevent them. Typically, your driving record will be cleared 3-5 years after an incident so there is still hope for you.
The Multi-Policy Discount
Multi-policy discounts are obtained when you bundle your auto with a home, renters, and/or umbrella policy. You can expect up to a 15% discount on all of your policies.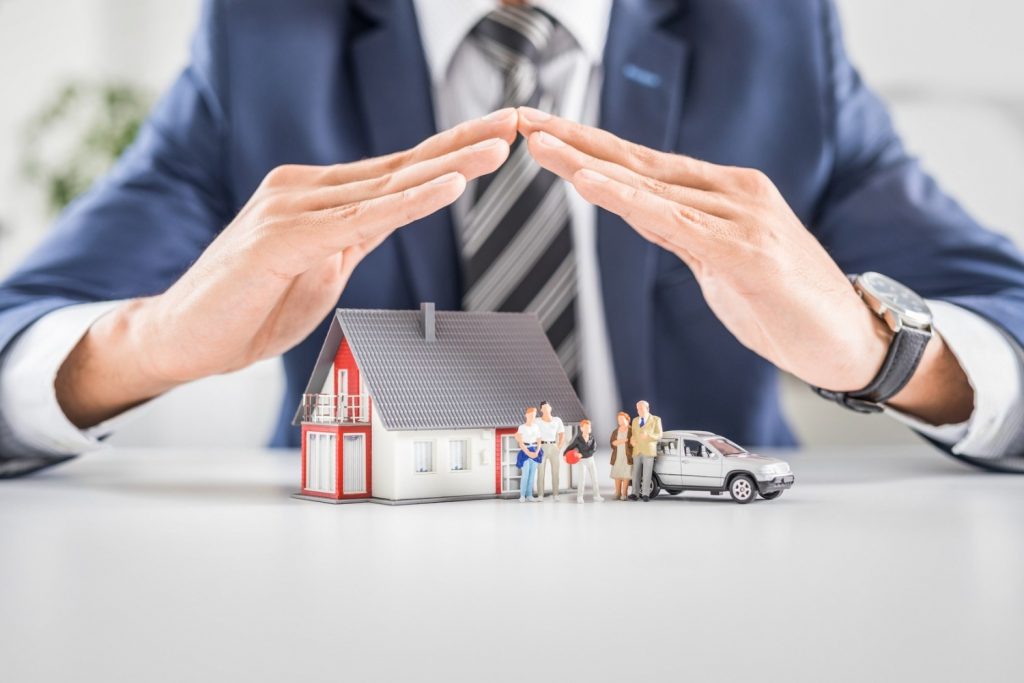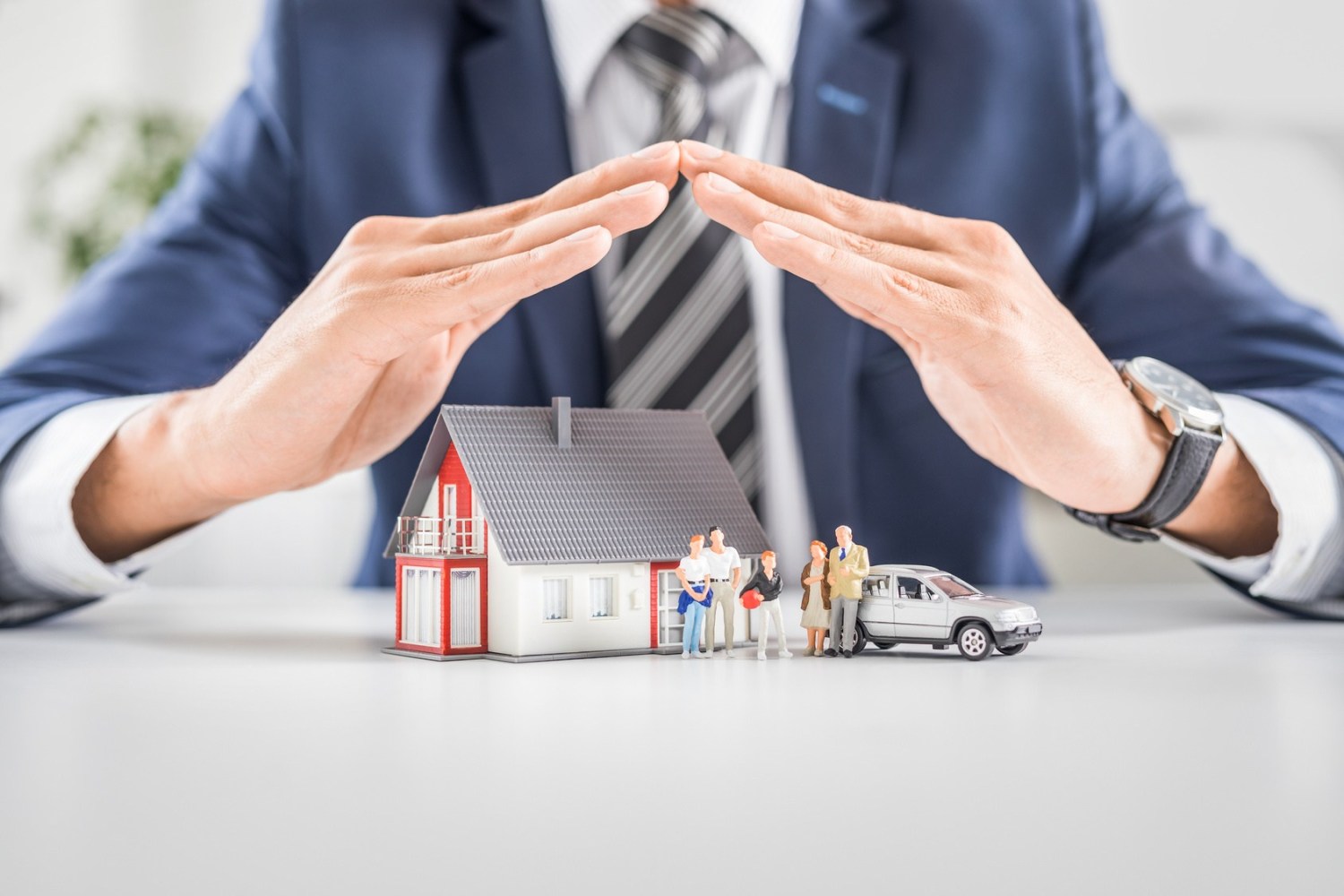 Type of Car
First, not all vehicles are rated the same when it comes to insurance. For example, it is going to be cheaper to insure a Honda Accord than a Ferrari. I know that is an extreme example, but you should understand what I mean.
Making your Vehicle Safer
There are small discounts available for adding features like anti-lock brakes, crash-alert systems and alarm systems.
Career/College Degree Discounts
It seems like there is a discount available for everything. Teachers, engineers, scientists, or members of the California Medical Association, may qualify for a discount. Also, many insurance companies offer a discount if you have a college degree and are apart of an alumni association.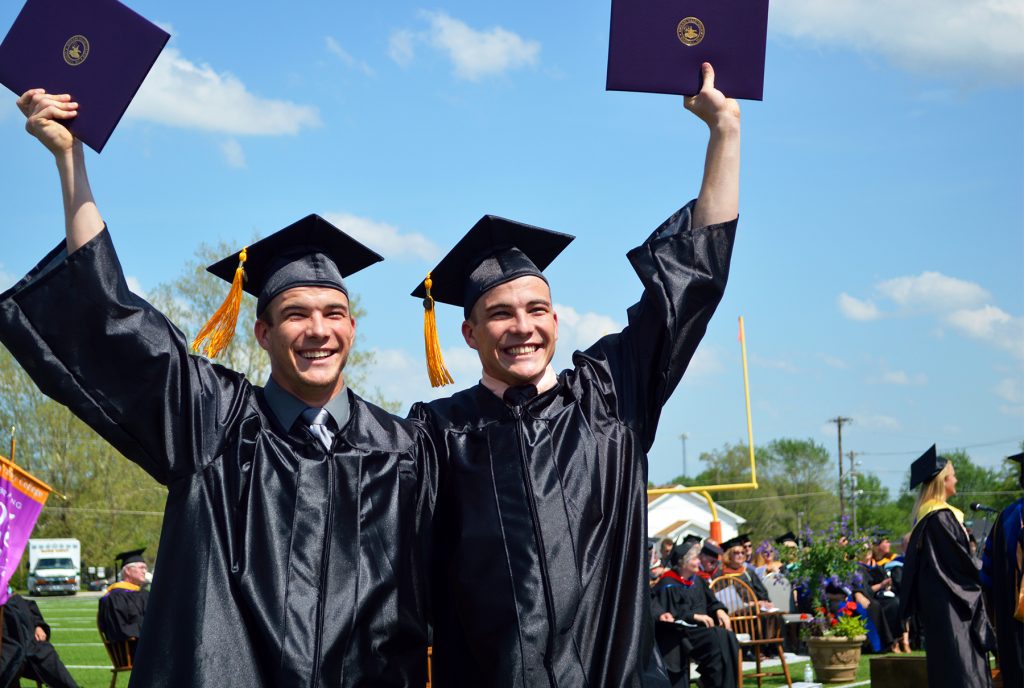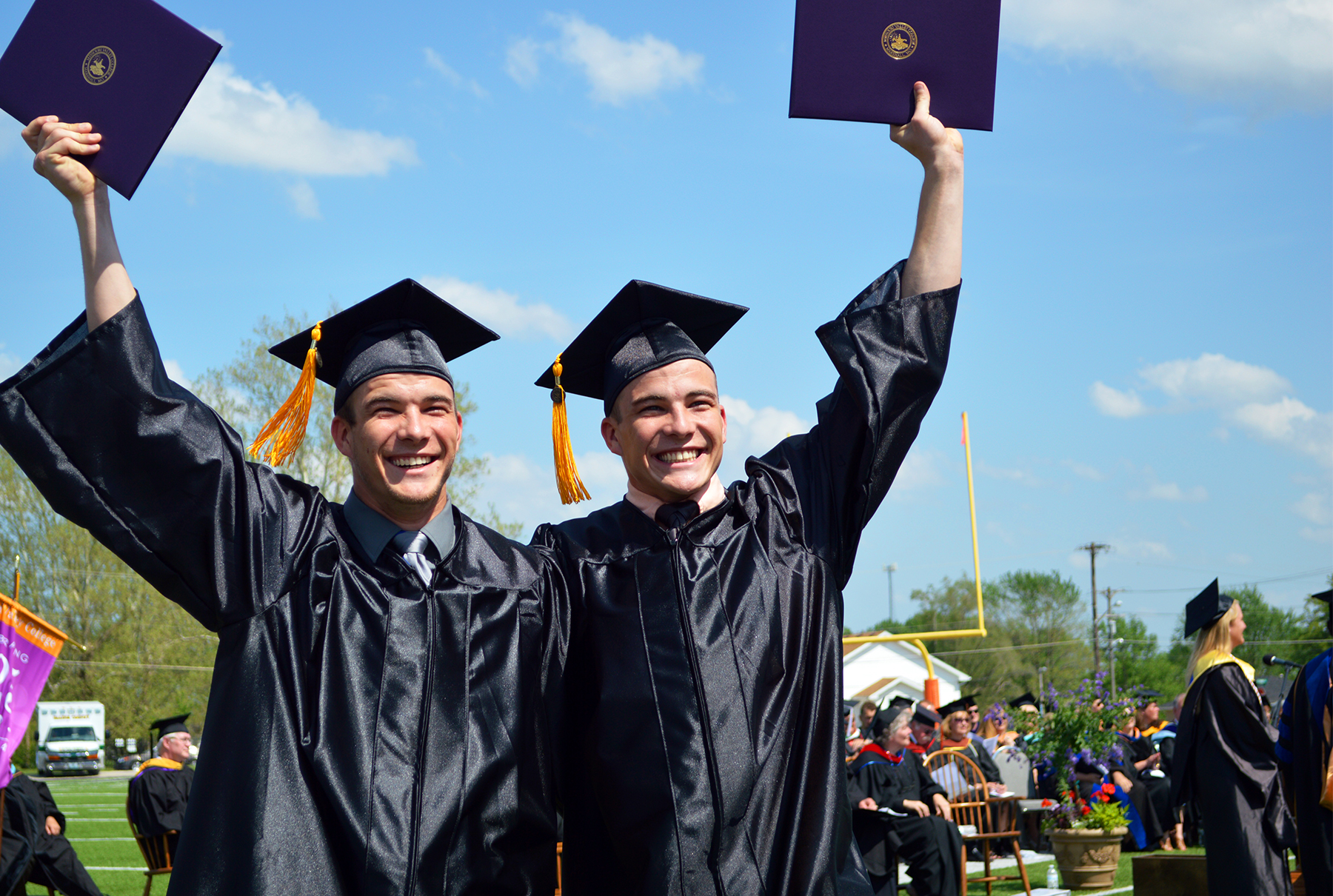 Multi-car discount
You can qualify for a multi-car discount if your household owns or leases more than one car and insures them under the same policy.
Drive less
The less you drive means the less you pay for auto insurance.  Annual mileage and usage (pleasure, commute, etc.) on a vehicle is a big determinant on your premium.
Maintain good grades
Drivers under the age of 24 are considered 'youthful drivers.' These drivers pay a lot more for auto insurance simply because they are less experienced. However, you can combat this by having good grades. Many companies offer a good student discount to high school and college students maintaining a 3.0 GPA or higher.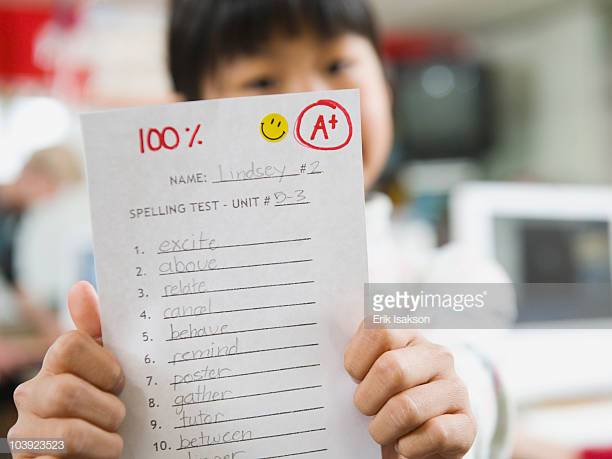 Deductibles
A higher deductible equals higher risk. Increasing your deductible will lower your premium. However, you will have to pay more out of your own pocket if you have a claim. For example, you will pay less each year for insurance if you choose a $1000 deductible as opposed to accepting the $500 option. If you get into an accident and you are covered you will still have to pay $500 more because you wanted a lower premium.
I see people paying hundreds, even thousands, more than they should on auto insurance all the time. I guarantee that following these tips will put a lot of money back into your pocket each year. We are happy to advise you at Thousand Oaks Insurance. Visit our website for a free quote or if you have questions about your auto insurance rates.