Insurance is a boring topic at first glance. However, it is interesting when applied to the things you care about. For example, how do you use insurance to better your college experience? There are quite a few ways…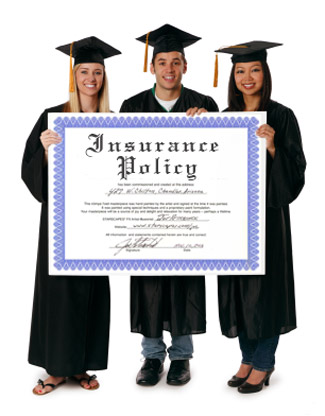 Homeowners
Homeowners insurance protects your personal property. Also, parent's homeowners policies cover students under age 24 that are out of the house. For students, homeowners policies cover damaged personal items. Second, it covers medical bills if another student is injured in your child's dorm room. Finally, personal belongings stored in your student's car are also protected against theft or damage.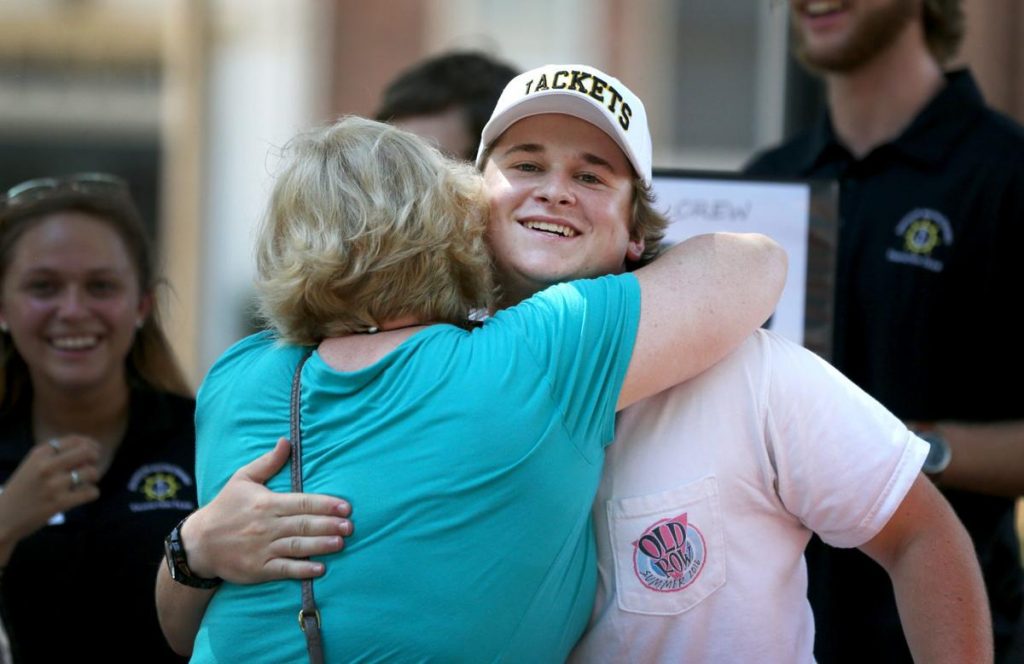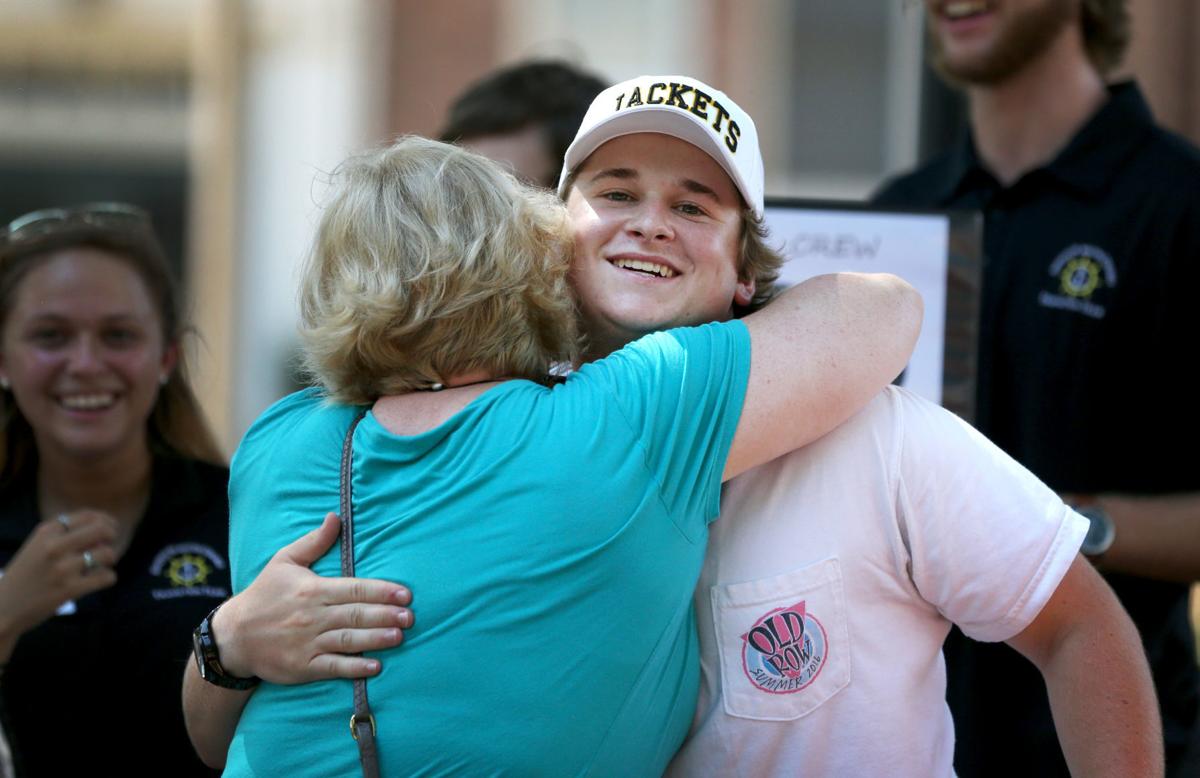 Student Away Endorsement
This endorsement extends homeowners coverage to students who live away from home. Furthermore, this policy helps students living on or off campus, and in shared residences. Typically, this costs as little as 30 cents a day. It is a great option for coverage without purchasing a whole new policy. Keep in mind, each student under your policy needs a separate endorsement.
Renters Insurance
Renter's policies are a good option for students. Also, some landlords require them. Renters insurance is inexpensive and provides financial reimbursement for many things. For example, personal property, theft, vandalism, and liability insurance. Liability insurance applies if someone is injured in your student's house or apartment. Additionally, a separate endorsement policy can be added to cover any roommates in the shared space.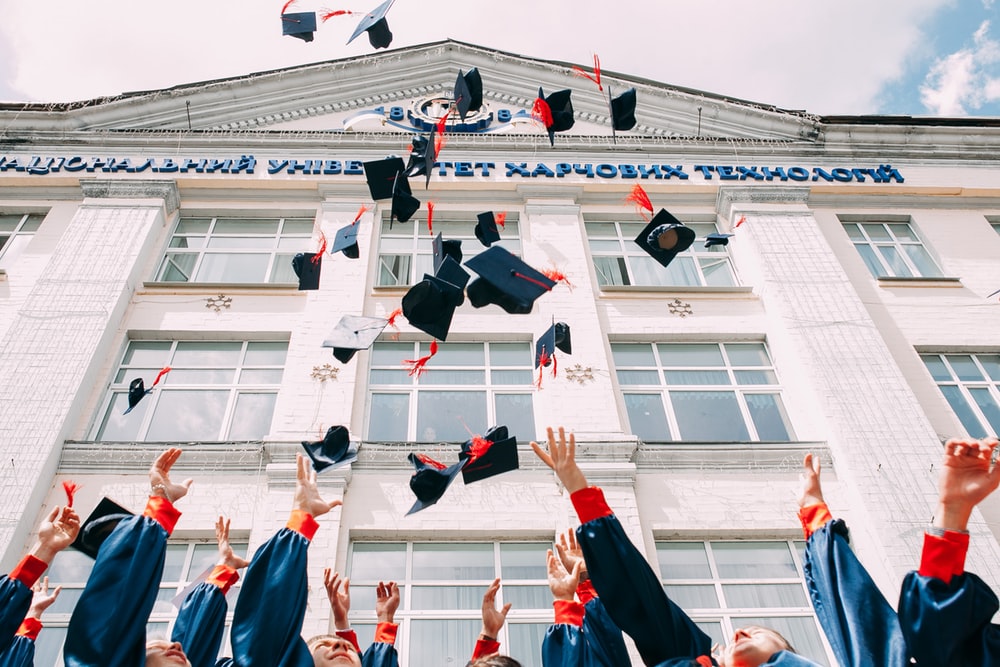 Auto Insurance
Students should adjust their coverage if attending an out-of-state university. Your student's car should stay insured even if they don't take it to school. Why? First, it is still at risk for collision or theft when not being used. Second, they will be able to drive when they are home on break. Finally, they will be covered if they choose to be a designated driver for their friends at school.
Have questions about insuring your child at college? Contact us here.