Car insurance is sold through these three different means…
1. Captive agents
These agents can only sell insurance with one carrier. For example, a Farmers agent can only sell insurance through Farmers.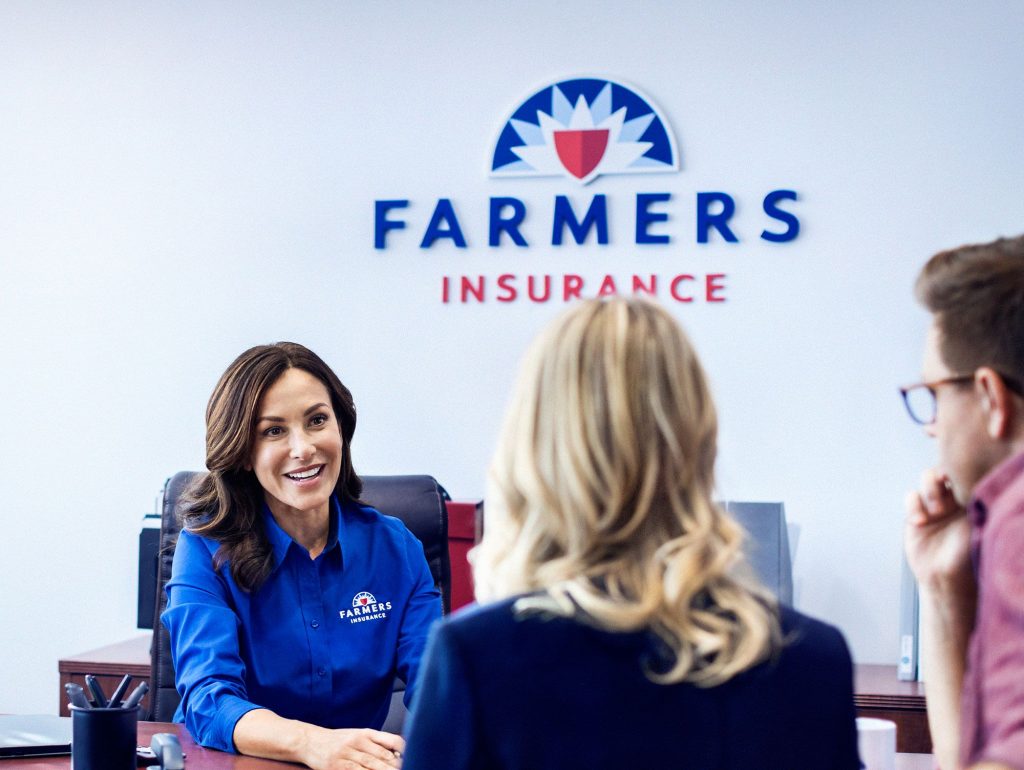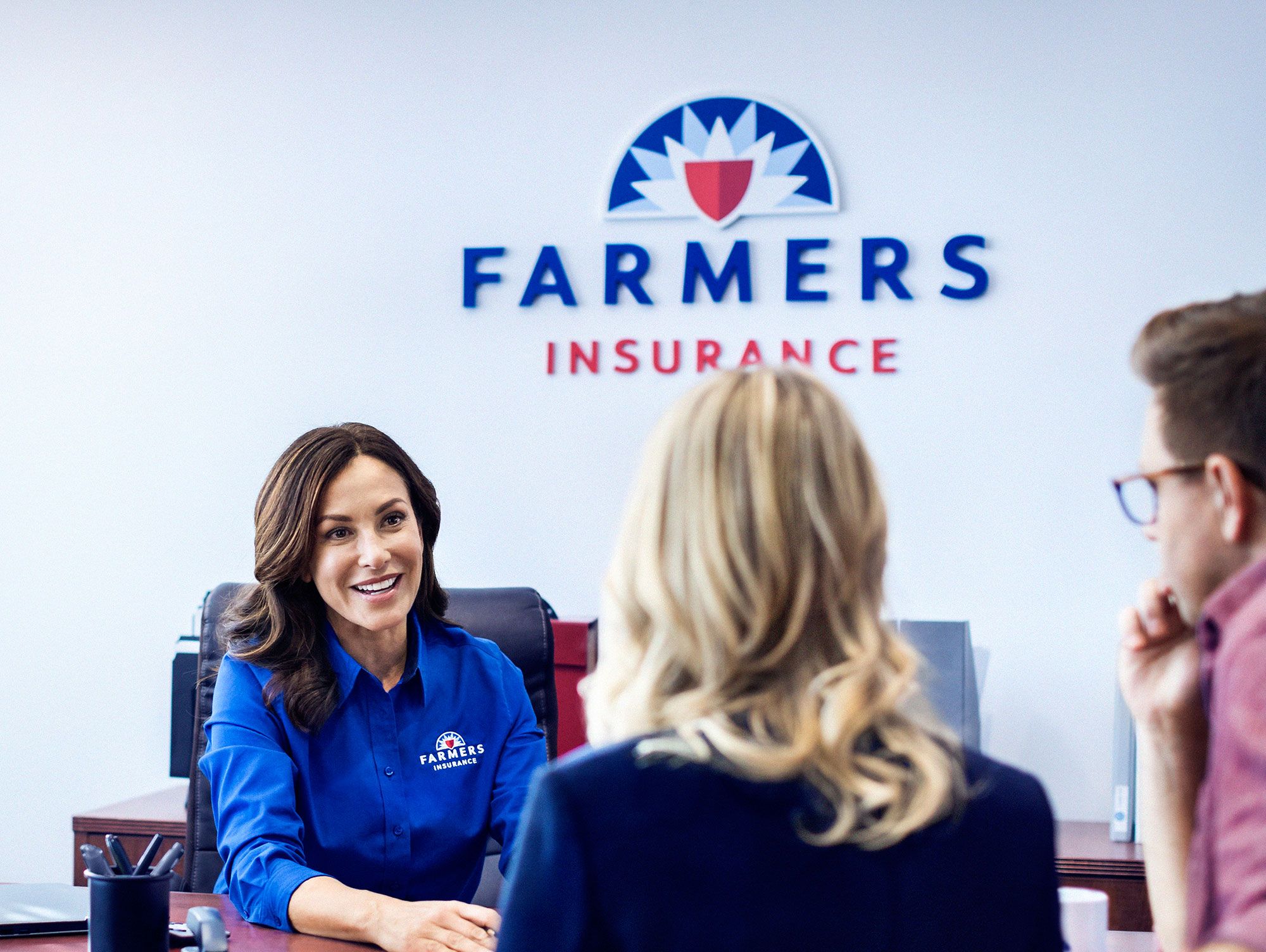 2. Directly through the internet
This is a common method of purchasing insurance. Many people go online to Geico, Progressive, or Lemonade because it is so easy.
3. Independent Agencies
An independent agent is an agent with options. Furthermore, Independent agents have more to offer than captive agents. This is making them a strong competitor in the insurance industry as a result. Consequently, learning what independent agents are capable of can make insurance your best friend.
Independent Agencies Have a Secret Weapon
Quick quotes from multiple insurance carriers are one of the major benefits of independent agents. Additionally, if you are shopping for insurance, independent agents are a great place to start because they can check several different companies' rates all at once. The more companies checked equals a greater chance of finding the best rate for you and your family. The time-saving factor is huge because you only have to provide your information one time.
The ability to retain the same agent even if you switch carriers is another perk of having your insurance with an independent agent. A strong relationship can be built with your independent agent. Your agent can find you lower rates if they suddenly increase.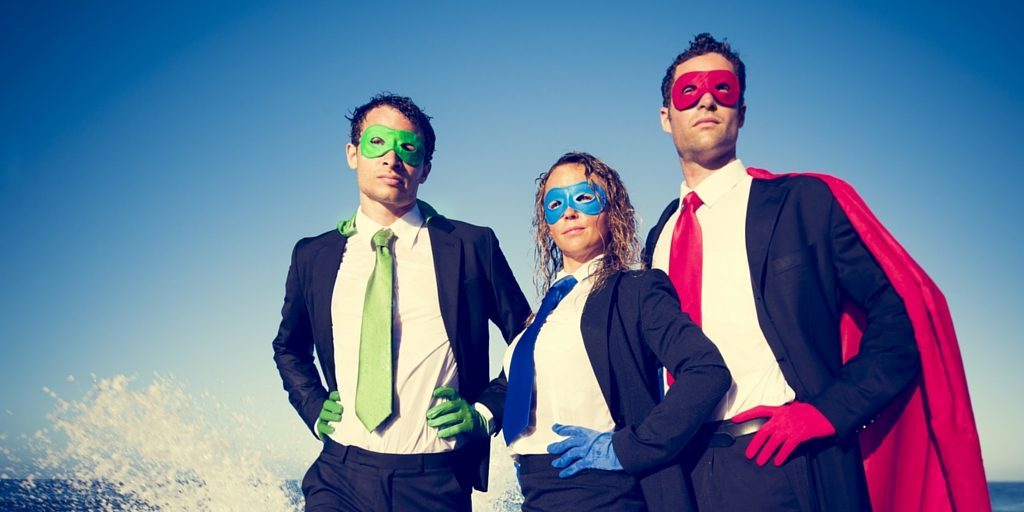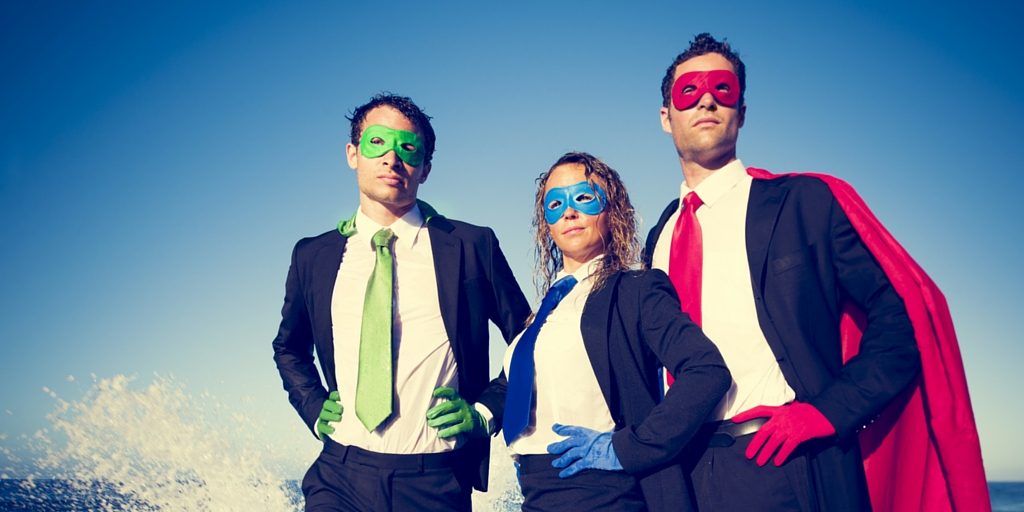 You are the Boss
That's right. The client is the one in charge of the independent agent. Admittedly, Independent agents broker insurance companies and get paid commission. However, they do not receive a salary as an employee. Working with an agent that is not solely employed by one carrier is nice because you can get unbiased advice. A good independent agent will be proactive when it comes to your insurance rate.
You Get Personalized Customer Service
Since an independent agent works for you, often they will file your claim with the parent company. Personalized customer service is a high priority for independent agencies. Having an agent makes it, so you don't have to deal with the automated 800 numbers quite as often. Plus, an agent can give you advice before filing a claim.
Independent agents can be a great time and money savers for their clients. However, just because an agent is independent doesn't mean they are the best. You still need to look for good agent qualities, such as availability, knowledgeable, and proactive.