Every homeowner has asked themselves this question… What does homeowner's insurance cover?
Allow me to explain!
1. Dwelling
The backbone of every homeowner's policy is dwelling coverage. This protects you from damages to your home and everything attached to it. For instance, a garage, chimney, and pool. Keep in mind that dwelling coverage has no bearing on the market value of your home. Additionally, insurance companies calculate a reconstruction cost for the property.
2. Other Structures
Your home is not the only structure covered in your home policy. For example, your driveway, fences, and sheds are protected under the 'other structures' limit.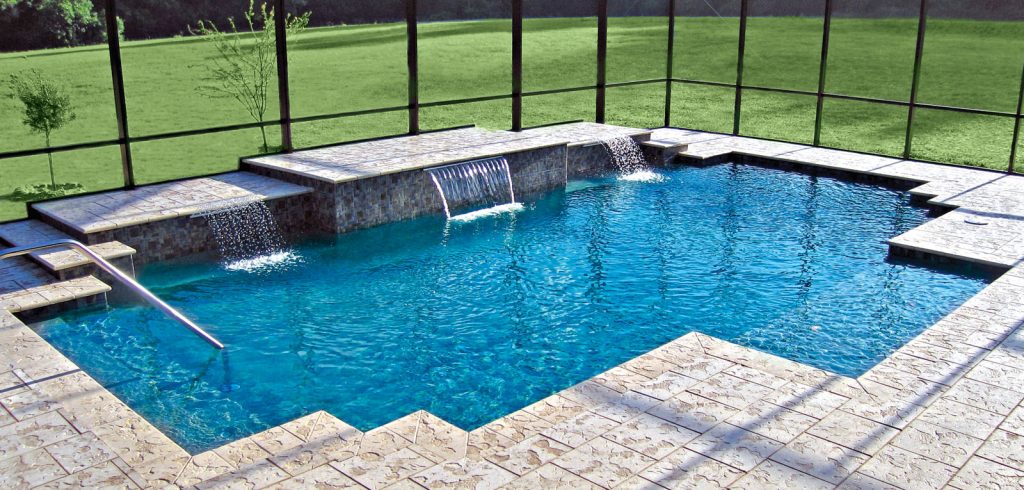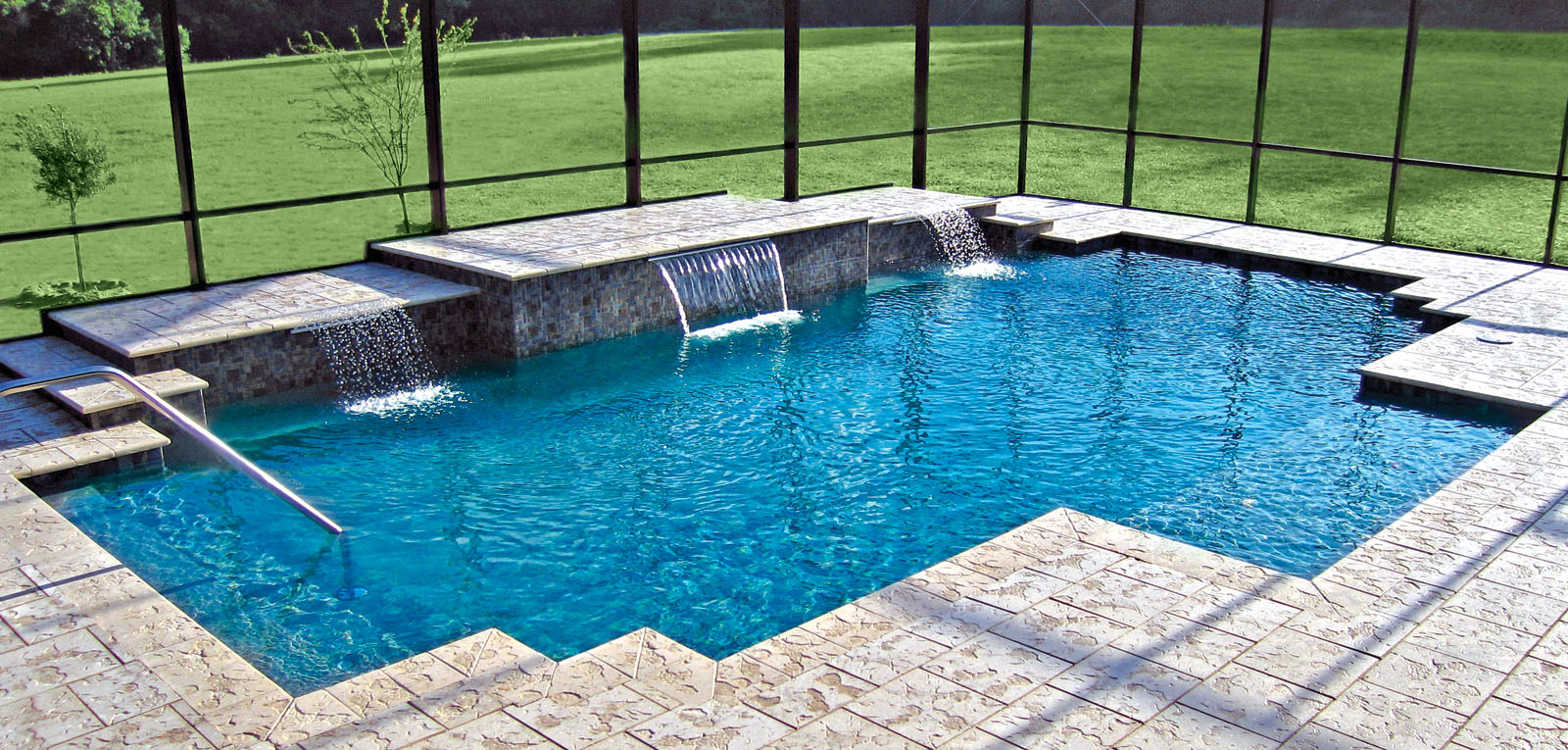 3. Personal Property
This is straight forward enough. Your personal belongings are covered. However, there are sub limits on certain valuable things like jewelry and artwork. Additionally, make sure to schedule personal property like this when buying your policy.
4. Additional Living Expenses
It can be a pain when you can't stay in your own home. Things happen and your insurance is there for you. 'Loss of use,' or 'additional living expenses,' may help pay for a temporary place to stay and basic living expenses. This includes, food, laundry, and parking. Insurance companies will pay what is reasonable and customary in these scenarios. Don't go balling out at a luxury hotel in Beverly Hills because you will be stuck with the bill.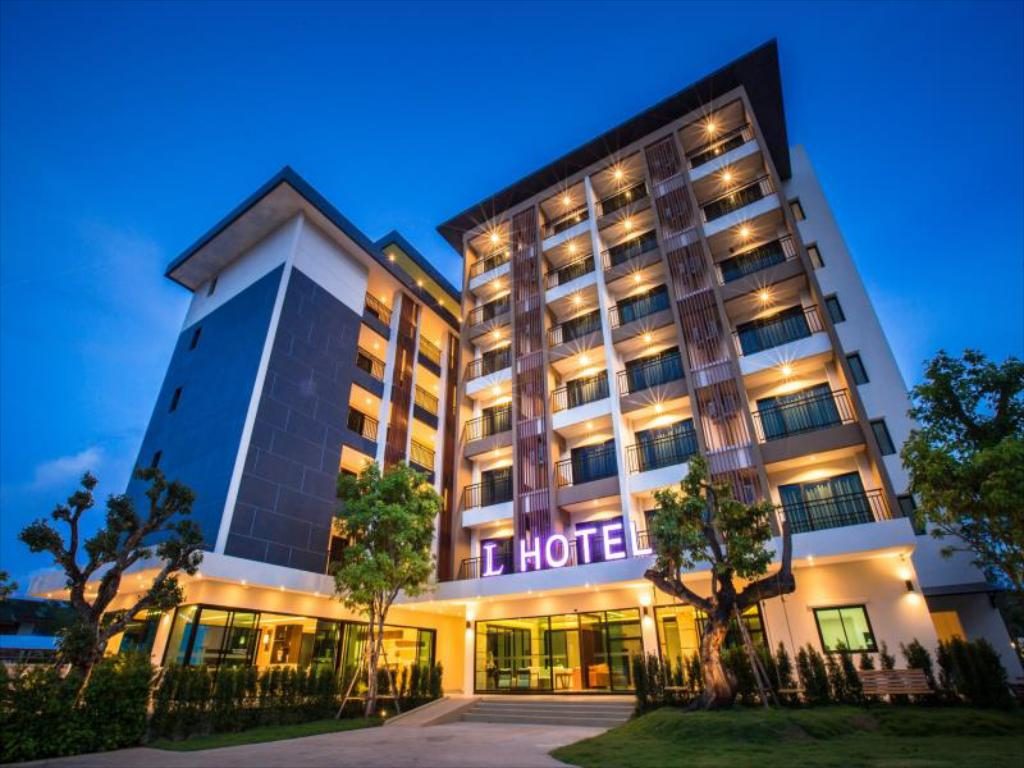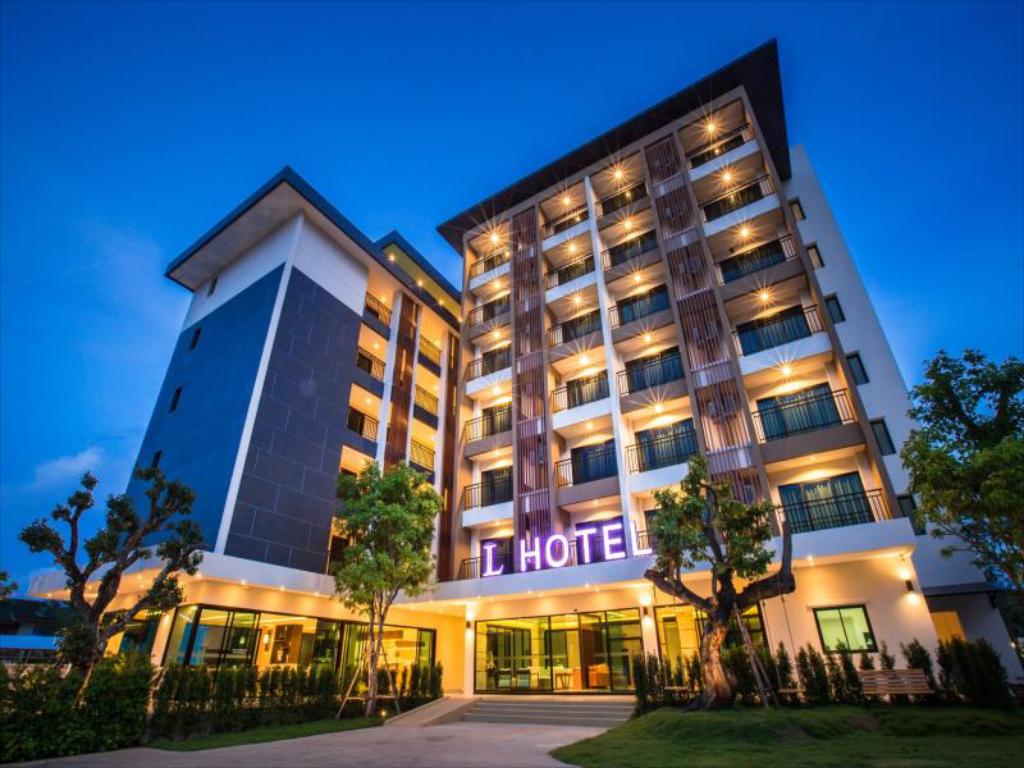 5. Personal Liability
I tell our clients that liability only covers other people. That being said, when you think of 'liability' think of others. Home insurance provides coverage for scenarios where somebody gets hurt or damages their property on your property. For example, a neighborhood kid trips on the pavement in front of your house or your dog bites the mailman. You will be responsible for paying for those damages.
6. Medical Payments
Medical payments kick in to settle small injuries. Furthermore, home insurance does help out with covering injuries sustained by guests who may have gotten injured at your place. Also, it applies to people you may have accidentally hurt outside of your home as well. Let's say a guest sprains their wrist after tripping on a rug in your living room – they has hospital bills to pay. This is where your medical expenses coverage may kick in.
Who is covered by homeowners insurance?
Your household insurance policy covers losses suffered by everyone living in your home and related to you by marriage, blood, or adoption.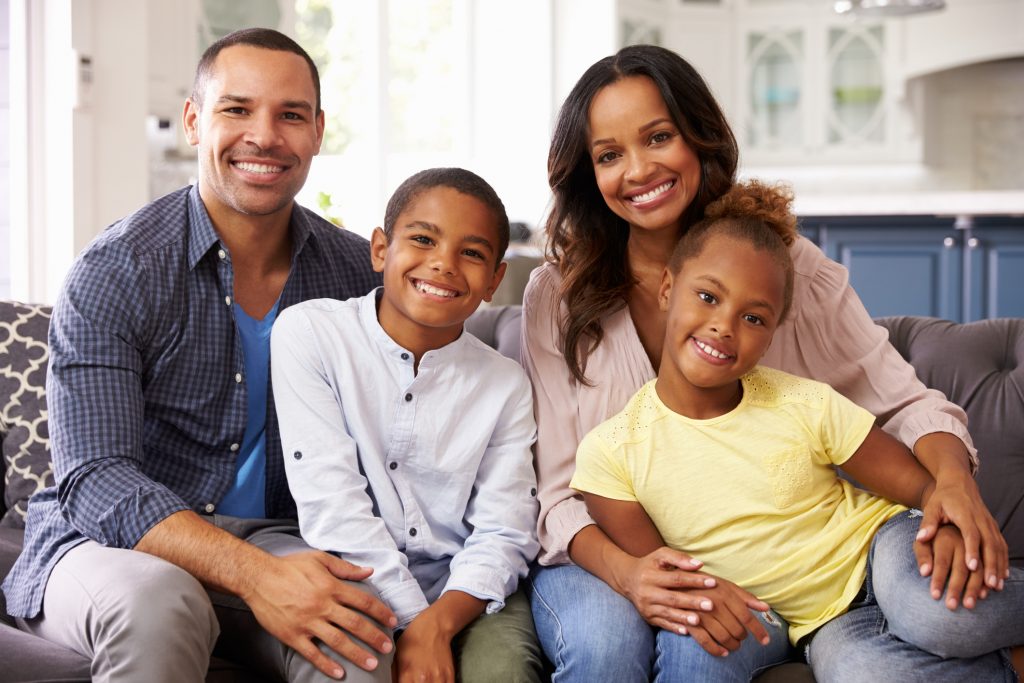 That Sums it Up
All in all, homeowner's insurance covers much more than just your home. It covers the people you love, the things you've earned, and the life you've built. However, that is no excuse to overpay. Visit our website here for a home quote.