What is the biggest misconception about homeowners insurance to value?
The biggest mistake people make with homeowners insurance is insuring their home based on market value. Wrong! You should insure your home based on reconstruction cost. Reconstruction cost is the cost to replace your home as it is. The key is to use materials and design of similar quality.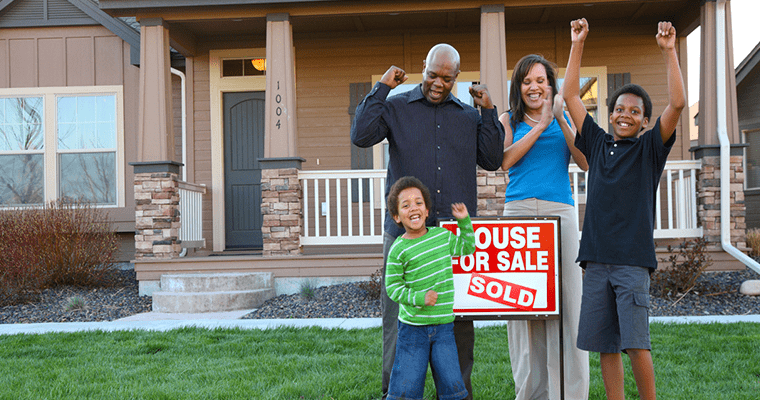 Here are the factors that play into the cost of reconstruction:
Custom features: Where can you obtain the materials? Can the materials in the home be repurchased at a local retail store? Do they require a specific contractor or boutique store order? For example, ornate moldings, custom window treatments and built in cabinetry.
Age of the home: Older homes usually have materials that would require special orders.
Time: The longer you need to find and pay a contractor will increase the cost to rebuild.
Demolition and debris removal: After a loss there may be significant cost associated with clean up.
Build codes: Homes being rebuilt must be updated to meet current building codes. These upgrades usually come out of your pocket. However, many home policies offer coverage for this specific situation.
Natural disaster effect: Costs rise when materials and labor are scarce due to economic or weather-related conditions. For example, multiple homes may need to be rebuilt at the same time if there is a large wildfire.
When should homeowners revisit their policy with an agent?
Policyholders should review their coverage each year at renewal. Some policies automatically adjust coverage, but it's a good idea to review it. It's also important to let their agents know any time they have done extensive repairs, renovations or additions.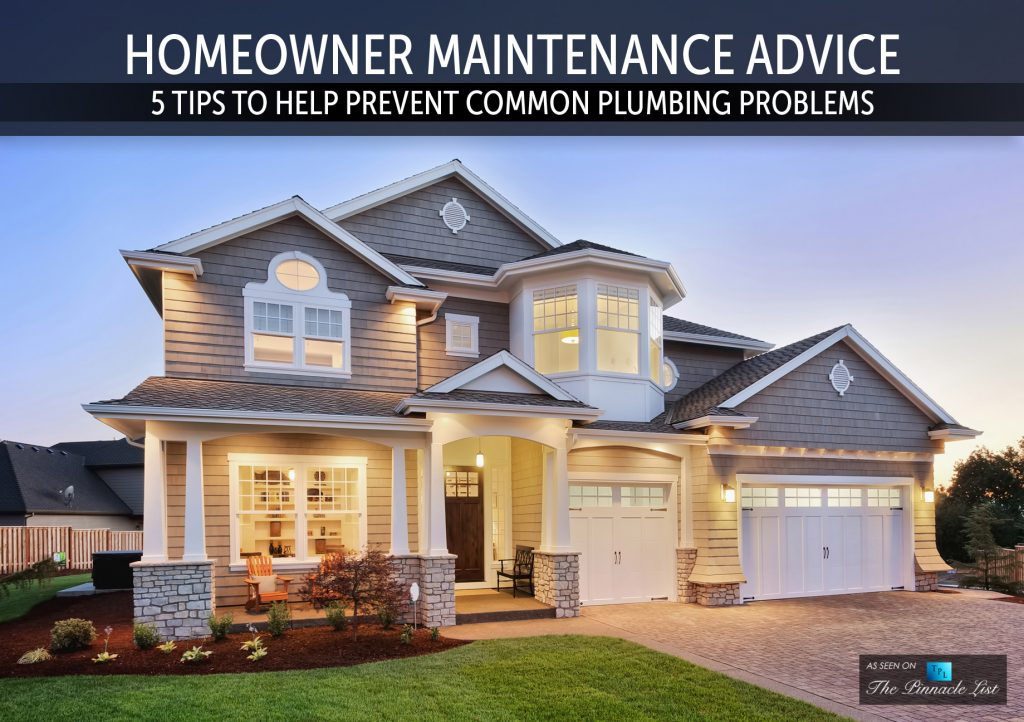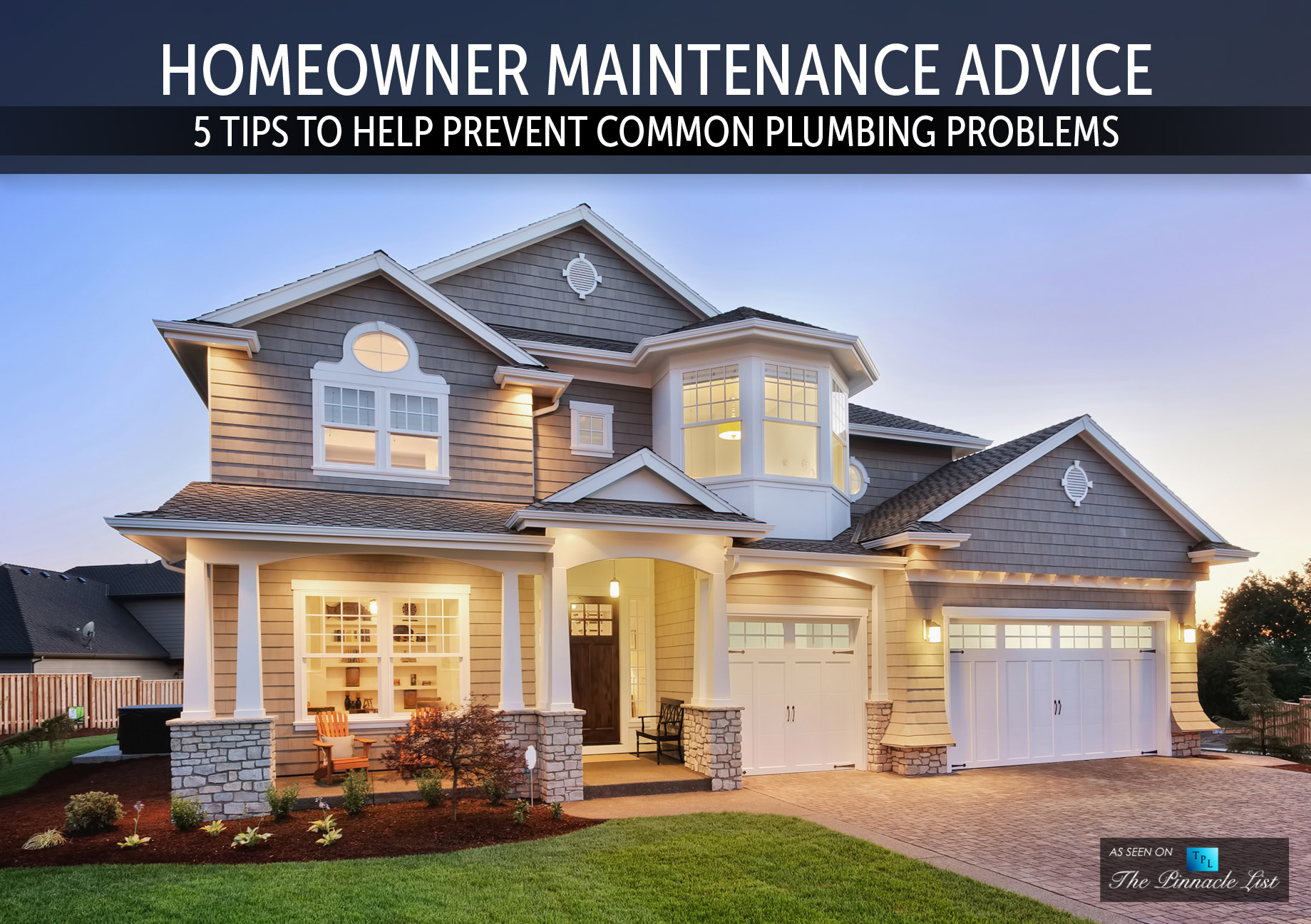 What are the biggest misconceptions about water damage/coverage?
There are many misconceptions about homeowners insurance, but as a whole, policyholders may not think about how common and severe water damage can be. Water damage is consistently among the top offenders in terms of severity, total claim payout and frequency, partly because there are so many sources of water in a home:
Pipes bursting due to freezing
Supply lines to toilets, sinks, wet bars and ice makers can fail
Water heater failure
Plumbing fixtures overflowing
Faulty construction
Plumbing and appliance failure
Flood damage
Hydrostatic water damage
In addition to the multiple sources, it's also an exposure in every state, occurs in every season and impacts every type of home. However, the types of exposures can vary greatly. It's important for policyholders to work with their agent to understand the exposures they are most likely to face and how to protect their homes from them.
It is also important to note that many of the above water damages are not covered under a standard home insurance policy or the policy may contain a very low sublimit of protection. For example, many home policies will only provide $5,000 for back-up of sewers or drains.
While most policies will not provide protection for flood, you do not need to live near a body of water to have exposure to flood. Flooding can occur anywhere, and policy language can vary from private carriers to government-sponsored programs.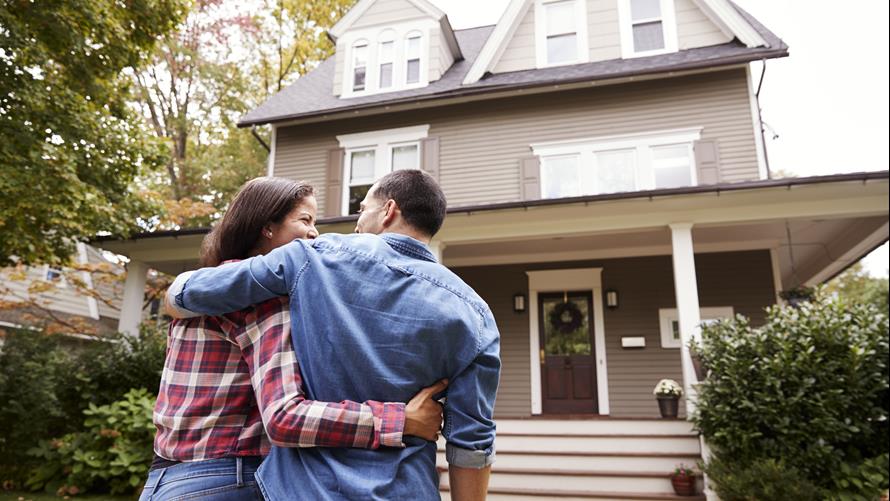 When should a policyholder think about water damage/coverage and steps to take to prevent it?
Given the information outlined above, every policyholder should think about water damage and how to prevent it. One simple step policyholders can take to manage water damage risk is installing a water shut off device. These devices require no human interaction and will turn off the water supply automatically when they detect a leak. Homeowners with sump pumps should know that on average, their life is 8-10 years, but more active use could reduce this lifespan. Having a certified plumbing contractor inspect your sump pump is a good risk mitigation tactic.
Not all coverage is created equally, and there are many misconceptions that if not dispelled, could lead to disappointment when a claim is filed. Finding the time to discuss these issues with your clients may give rise to new opportunities to expand your relationship and introduce more stable and reliable coverage from carriers you can depend on. For more information, visit our website.