Does flood insurance come to mind when thinking of wildfires? It does not for most, which is why flood claims spike after wildfires. The damages from a wildfire don't end once the fire is out. The fires leave the ground charred, which does not absorb water nearly as well as did before. Even a modest rainfall can lead to greatly increased risk of flooding and mud flow.
The Golden Coast has thousands of miles of levees. So your area is still at risk even if your area was not affected by the fires. Levees are meant to prevent damages to homes and property in the event of a flood. These systems can become compromised and erode like any structure. This causes them to weaken or overtop when the waters rise.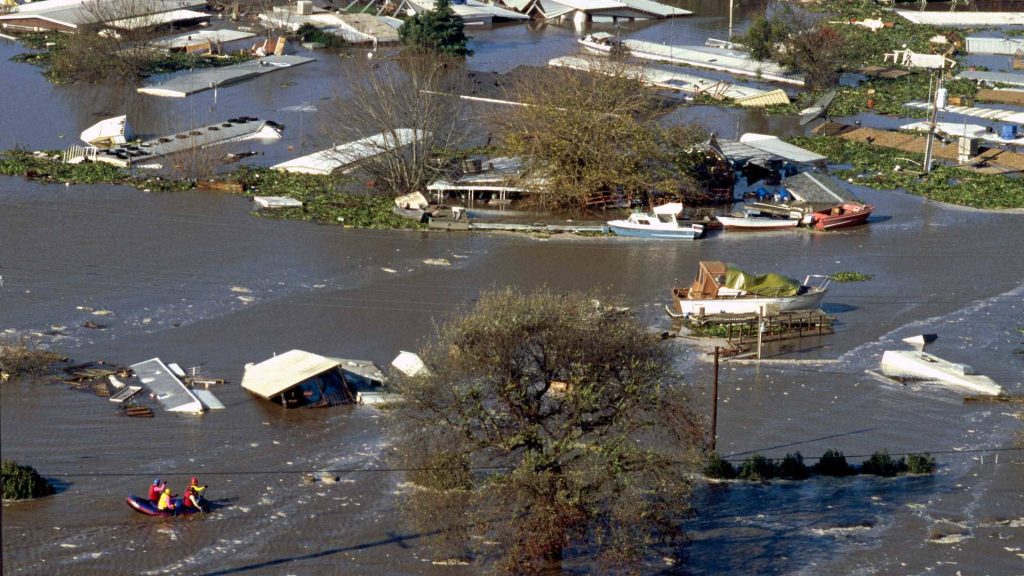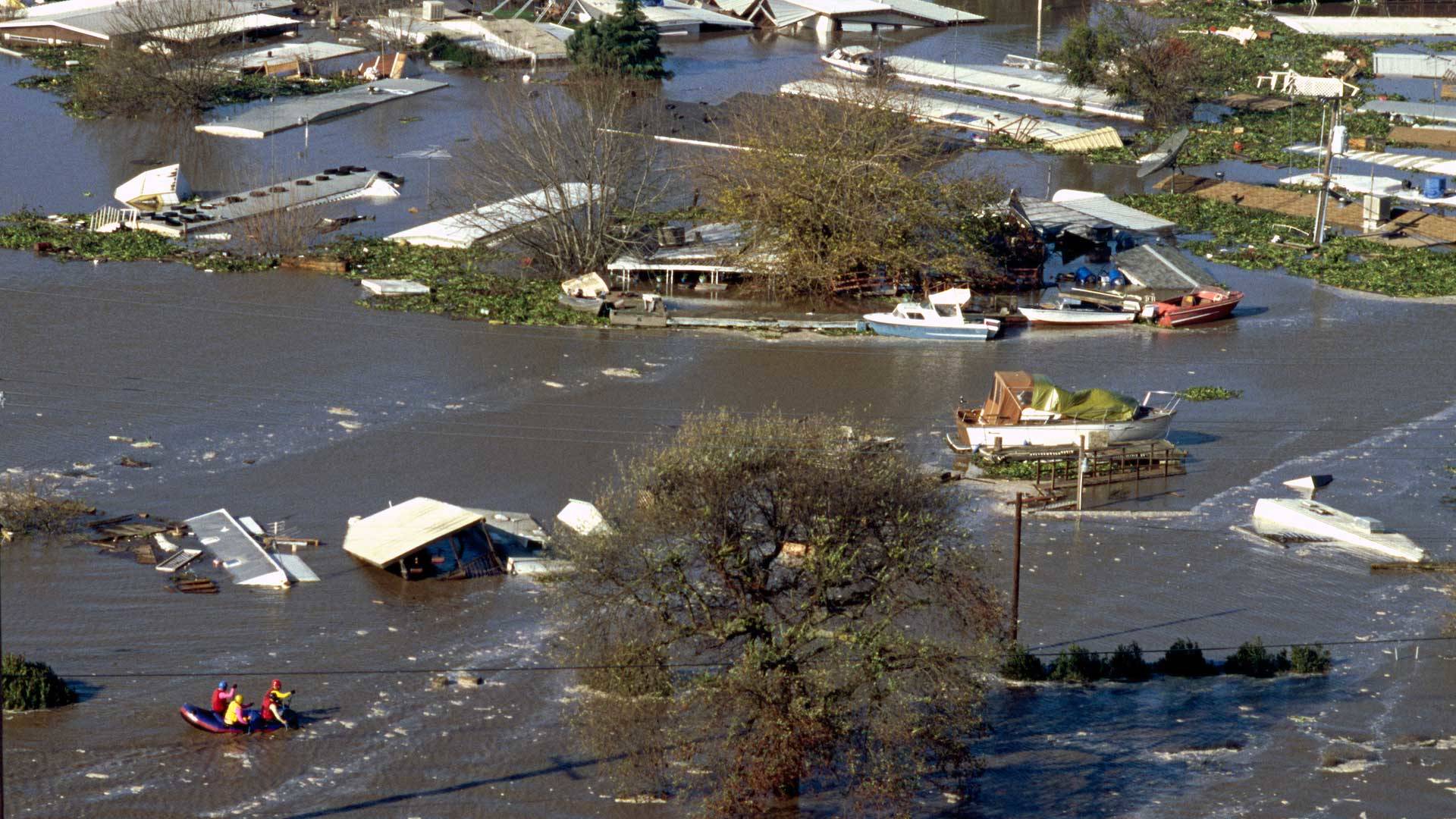 Did You Know?
Everyone is in a flood zone. Your home is your most valued asset. Please don't let it go uncovered.
Nearly 25% of flood claims come from low hazard flood zones. Basically, that means they are not required by mortgage companies to carry flood insurance.
Contact your agent today and find out if you are currently carrying flood insurance. Your agent can offer you coverage through the NFIP (National Flood Insurance Program) or private markets ensuring that you get both the protection you need and the coverage you want. Alternatively, You can visit our website here to receive a quote.