Does your homeowners policy provide protection against earthquakes? Probably not.
Most homeowners insurance policies do not cover earthquakes. So, if you live in an earthquake zone you should consider buying an earthquake policy. That being said, if you live in California you should absolutely talk to your agent regarding your coverage.
California is not the only risky area on the West Coast, but it definitely tops the list of earthquake danger zones. Also, the entire West Coast of the United States sits atop a subduction zone. A subduction zone is when a large tectonic plate dives under several other plates. Basically, this creates a lot of stress in the complex series of faults and fractures and makes this entire area prone to earthquakes.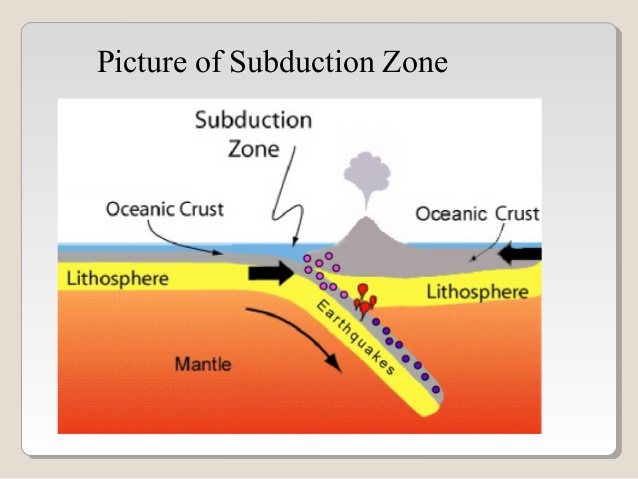 So Why Should I Purchase Earthquake Insurance?
I'll give you 5 reasons…
Your current homeowners policy does not cover everything. So, damage to your home and personal property resulting from an earthquake are typically not not covered by your homeowners policies.
It is not as expensive as you may think. Actually, there are a number of different factors that influence the price. The most influential of which is the deductible on the policy.
You don't have to jump through a bunch of hoops to buy earthquake insurance. If you already have homeowners insurance your agent can provide you a quote and get you signed up right away.
Your home might be on or near a fault line. The truth is that homes are sometimes sold without disclosing potential environmental dangers. This was the case with the Northridge earthquake. The 6.7 temblor occurred on an undocumented fault. If you are buying a house in California, you can check fault lines at: https://www.earthquakeauthority.com/
There will be more earthquakes in the future.  In fact, the California Earthquake Authority stated there is a 99 percent chance that within the next 30 years there will be a 6.7 or greater earthquake.
Where Do I Sign Up?
We always recommend checking with your agent to make sure you are covered. You can contact us by emailing service@etrustedadvisor.com or calling us at (805) 480-2616. Alternatively, You can also request a free quote here.