We all know what auto insurance covers right? Or is it just this thing we buy because we have to? WRONG! Auto insurance does so much more than this. Allow me to explain…
Liability Coverage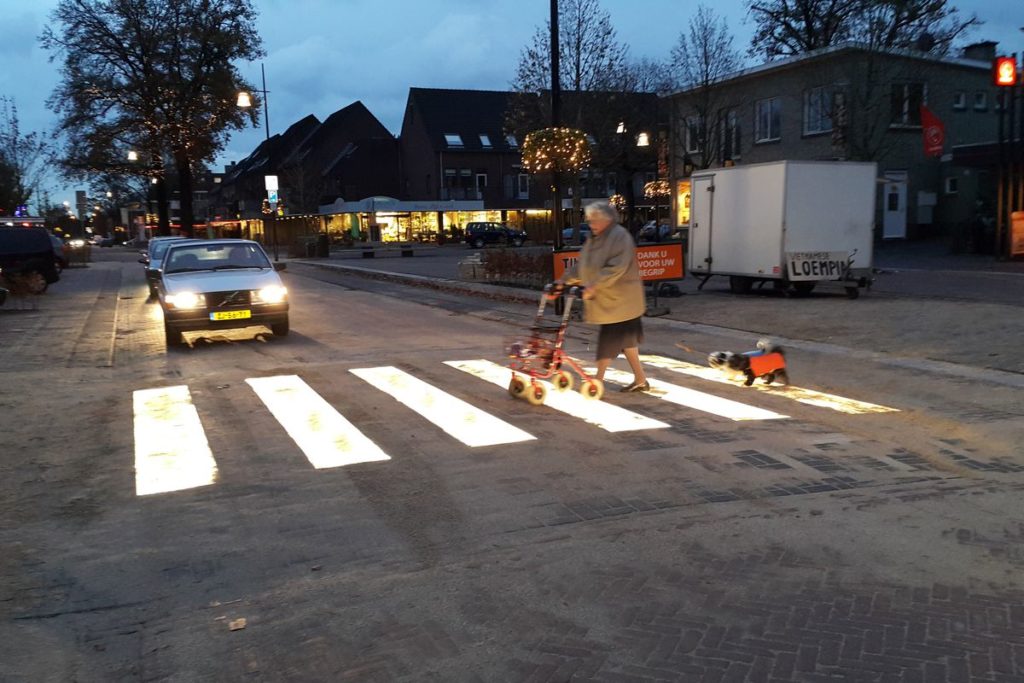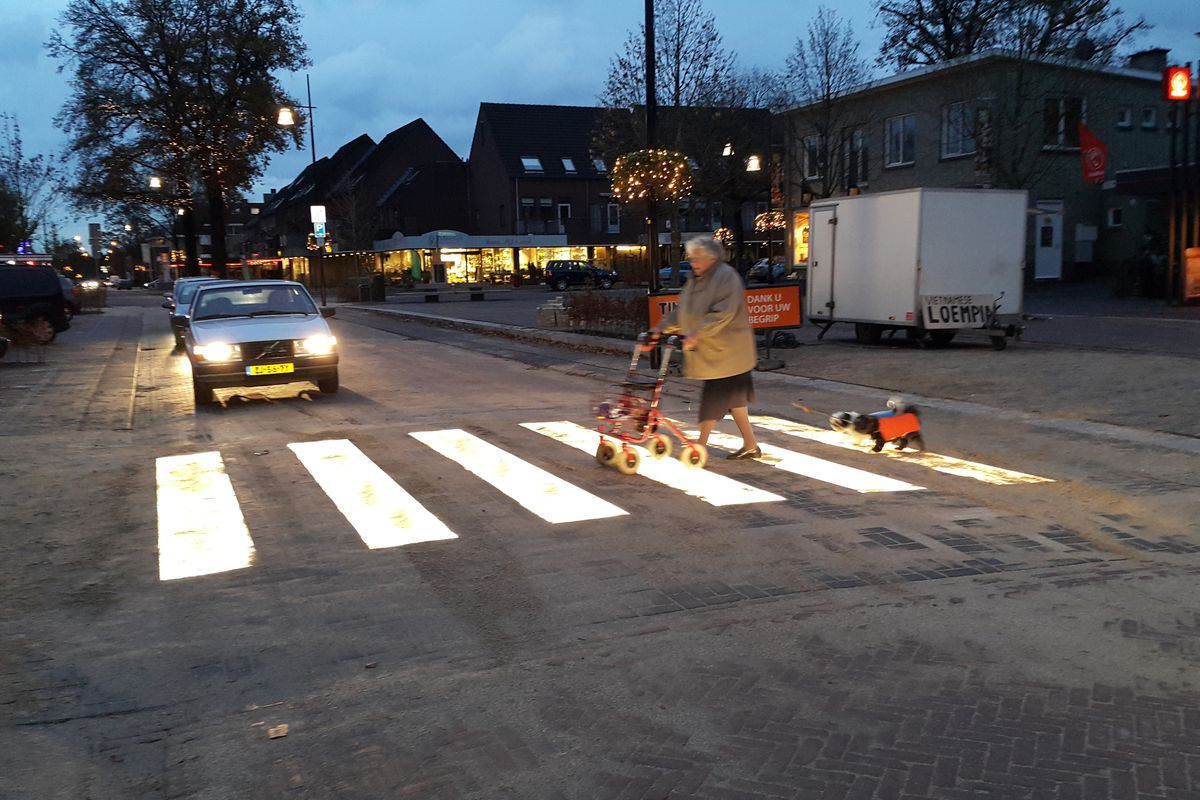 Liability means other people. Furthermore, this is the most important and the most affordable part of your policy. There are a couple different types of liability coverage…
Bodily Injury Liability pays for other people injuries in an accident if it is your fault. It is displayed on your policy as two numbers divided by a slash. For example, $100,000/$300,000. This means that your policy pays up to $100,000 per person and no more than $300,000 per accident towards injury. Be advised, this money can run out very quickly if you are in an accident with a pedestrian or a cyclist. It is recommended to carry at least $250,000/$500,000 and an umbrella policy.
Property Damage Liability pays to repair damage you cause to another person's vehicle or property. This number can be displayed in 2 ways. First, as a separate figure under your bodily injury limits. Second, behind your bodily injury limits like this '$100,000/$300,000/$100,000.' It is recommended to have at least $100,000 on your auto policy.
Uninsured Motorist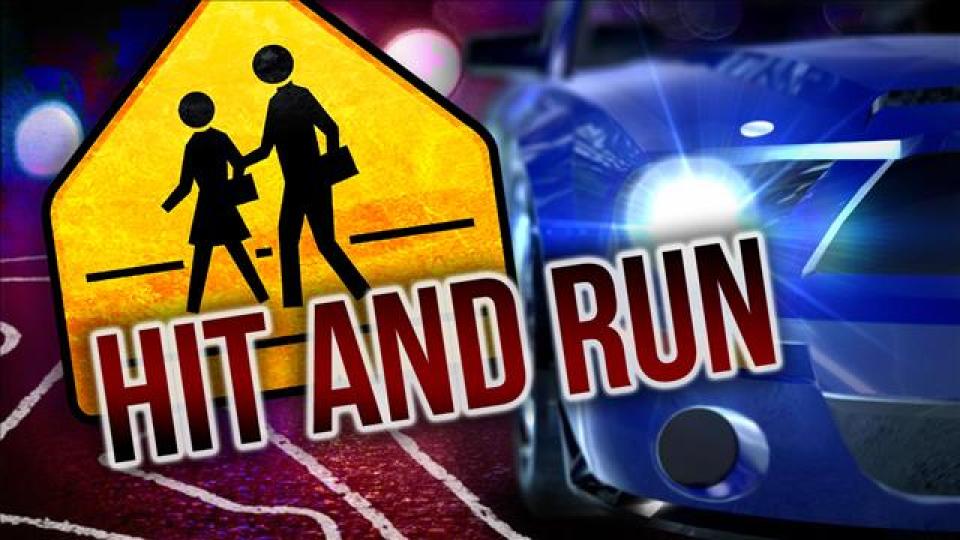 Uninsured motorist coverage pays to cover your injuries received as a result of an driver with little or no car insurance. Also, you are covered for a hit and run scenario as long as the negligent driver is verifiable. For example, you were hit and grabbed their license plate number. This coverage only pays for bodily injury and not property damage. That is where your collision coverage comes in…
Your Deductibles
Comprehensive covers damage to your car caused by events that are out of your control. For example, theft, vandalism, glass and windshield damage, fire, accidents with animals, and acts of nature.
Collision coverage pays to repair or replace your car if it's damaged in an accident with another vehicle or object, such as a fence or a tree. Furthermore, this is usually the most expensive part of your policy. The higher your deductible means the lower premium you pay. However, a higher deductible means you pay more out of pocket as well.
Optional Coverage
There are many other coverages offered as part of your auto policy. However, I'll only cover the big 2 out of respect for you time.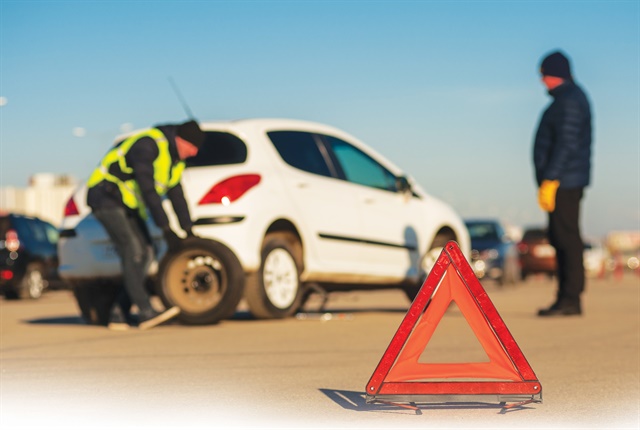 Roadside Assistance is a very nice coverage to have and it is quite cheap. This covers towing, dead batteries, flat tires, fuel delivery, and locking your keys in the car.
Rental Car Benefit pays for you to get a replacement car while your car is being worked on in the shop.
Visit our website for a free auto insurance quote.