You watch your child hit all the milestones as a parent. The first smile, the first words, and the first steps. Before you know it, your teen is itching to get behind the wheel.
A new teen driver on the road is scary for any parent. According to data from the Centers for Disease Control, drivers ages 15 to 19 accounted for only 6.5 percent of the U.S. population in 2016 but represented 8.4 percent of costs related to vehicle accidents.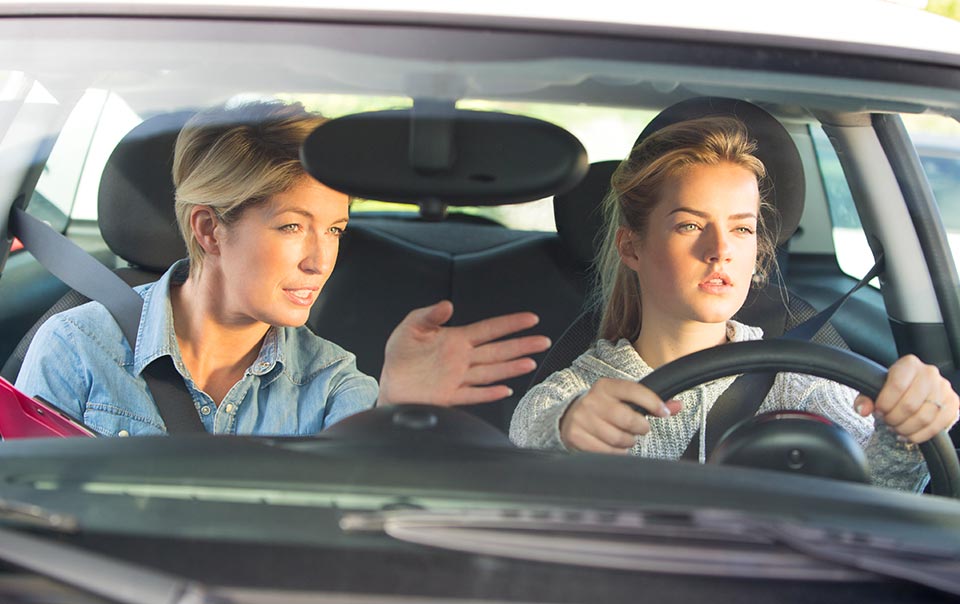 You don't have to sit idly by worrying about your child's driving habits. You can use technology to help prevent accidents and tickets these days. A number of safe-driving apps actually reinforce smart habits behind the wheel that your kids have already learned in driving school and (hopefully) from you.
Take advantage of your teens downtime on the couch. Have them download one of these safe driving apps to help keep them focused while on the road:
Safe and Sound by Toyota
Speed and smartphone use are the two biggest contributors to vehicle accidents. This safe-driving app keeps your teen from texting and scrolling through Instagram when their eyes should be on the road. It automatically sets smartphones to "Do Not Disturb" mode when the vehicle is in motion. If your teen breaks the rules, this driving app turns control of her music playlist over to you!
TrueMotion Family
This free driving app not only lets you track your teen's location while they're driving but keeps track of the whole family! Their locations while in motion and while parked are monitored as well as everyone's driving habits (i.e. no speeding or texting while driving because Mom and Dad will know!). Even the rates of household drivers' habits are compared against one another. So Mom and Dad aren't out of the dog house on this one either.
DriveSmart
Give your mobile-savvy teen a little extra incentive to drive safely. The DriveSmart free driving app tracks your teen's driving habits on every trip they make. It also introduces a currency called Smartcoins for demonstrating safe driving practices. It literally pays to drive safe on this app!
AT&T Drive Mode
Kill the distractions that could get your teen in an accident with this safe-driving app. It silences smartphone alerts when your teen is driving over 15 mph. The app automatically responds to texts to let senders know they're driving. It also allows one-touch music and navigation access. The app will even send an alert to you if your teen turns it off.
Teen safety on the road is serious business.
Keep your loved ones a little bit safer and inspire some friendly competition and fun at the same time with one of these safe driving apps. Ensure your teen's next milestone moment—getting that driver's license—is a positive one!